Russia registers 'non-feminist' women's party
Published time: 30 May, 2012 08:55
Edited time: 30 May, 2012 12:55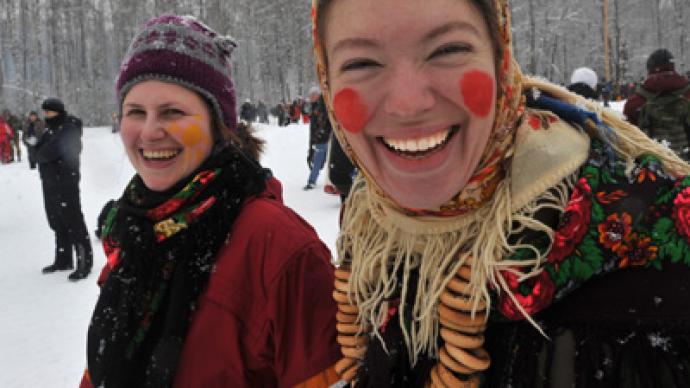 The Russian Justice Ministry has registered the For Women of Russia party that positions itself as non-feminist and with equal gender participation.
According to the ministry's decree, the party's numbers are around 100,000 and its founding convention that took place about a month ago gathered 90 representatives from 45 regions of the Russian Federation. The registration of For Women of Russia brings the number of official political parties in the country up to ten.
For Women of Russia existed as a public movement for many years, but re-registered as a political party only now, after Dmitry Medvedev's amendments to legislation making the founding and existence of parties much simpler.
For Women of Russia states its objective as "restoration of the family and through the family of Russia's spirituality". Party leader Galina Khavrayeva has especially stressed that her organization is not a feminist movement. "We are not feminists, we have about 50 percent of male members and these people are heads of our regional offices," the RIA-Novosti news agency quoted the politician as saying.