Russia interested in "strong" Moldovan government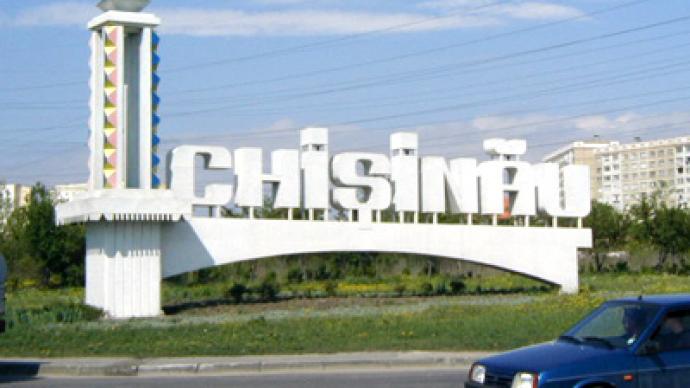 As Moldova is trying to overcome another political deadlock, the Communists are negotiating the center-left coalition with the Democratic Party.
The creation of the coalition between the Communists and the Democrats was announced on Sunday. It could have 57 votes in the parliament, sufficient to appoint a prime minister, the government and the parliament's leadership. But it would still lack four votes necessary to elect the president.The fourth parliamentary elections in two years will affect both Moldova's domestic and foreign policies, head of the Russian president's administration Sergey Naryshkin said in Chisinau on Sunday. He negotiated the political situation after the elections with leaders of parliamentary parties.Russia supports the idea of efficient government in Moldova. According to Naryshkin, who paid a working visit to Moldova during the weekend, only a strong government can help solve the problems that Moldova is facing.Moscow wants a deeper partnership with Moldova in all areas, the Russian president's chief of staff said. According to Naryshkin, the parliamentary elections in Moldova have shown the failure of forces opposing better relations with Russia.The Communists, who won more seats in the parliament than any other party, support the policy aimed at strengthening ties with Russia. Three pro-Western parties combined have more MPs, but they still lack two seats in the parliament to elect a new president.According to Vladimir Voronin, the Communists' leader, the weekend talks concerned "the declarations and statements," which the party had offered to voters. The Communists propose a new version of relations between Moscow and Chisinau, he stressed.However, the consultations between Moscow and political parties in Moldova do not mean that "someone will dictate something," Voronin said. He stressed that people in Moldova are "tired" of contradictions and the lingering political crisis.On Monday, however, politicians refuted the reports of the new coalition between the Communist Party and Democrats. Marian Lupu, former Voronin's ally and now the leader of the Democratic Party, said it was premature to say about "any coalitions." No documents have been signed, he noted. At the same time, he said, the Communists' proposal was "generous."The Democratic Party remains a member of the Alliance for European integration. Analysts believe the alliance between the Communists and Democrats can be formed "after some bargaining." However, some deputies from the Democratic Party oppose the deal.Meanwhile, the Communist party on Monday filed a request for a re-count with the Constitutional Court, citing numerous errors in vote counting and rule breaches during the parliamentary elections. The court will examine the request over ten days.