Russia to choose "lesser evil" pushing for Mid-East Quartet meeting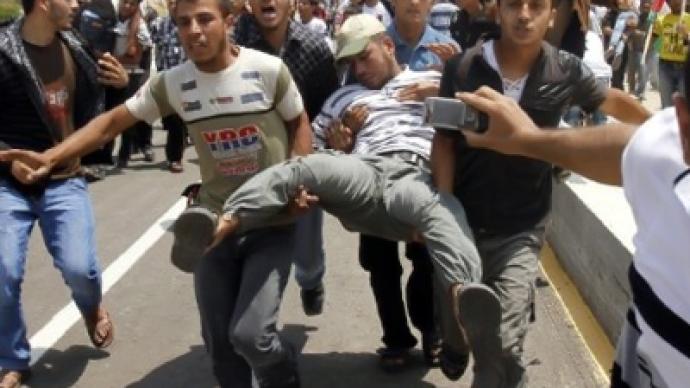 Amid pessimism over prospects of the peace settlement, Russia is pressing for a new foreign minister-level meeting of the Middle East Quartet.
The Quartet comprises Russia, the United Nations, the European Union and the United States. Moscow wants the foreign ministers of the Quartet to gather in June, a source at the Foreign Ministry said on Thursday. Special representatives of the foreign ministers are meeting in Paris on May 25, and Russia will be pressing for a ministerial meeting next month, he told Interfax.According to the source, it is not only the US that "is slowing down" the process itself. "At the end of the day, there's nothing to talk about so far."Moreover, foreign ministers have different views on the peace settlement in the region, and it is difficult to reach an agreement. The stalling of the Quartet's activities is partly explained by the fact that every decision is consensus-based.A ministerial meeting that ends without a statement is worse than no meeting at all, the source said. "We've chosen the lesser of two evils by this moment." Meanwhile, the Russian Foreign Ministry is expected to appoint a new official responsible for the Middle East issues. Mikhail Bogdanov may replace Aleksandr Saltanov, who resigned from that position.  But there will be no fundamental changes in relations with the Middle East. In particular, Russia will continue maintaining contacts with Hamas and Hezbollah movements, a diplomatic source said. Bogdanov, the Russian ambassador to Cairo, previously worked as ambassador to Israel and headed the Foreign Ministry's Middle East and North Africa Department.
You can share this story on social media: