Russia ready to talk to Japan on a solid legal basis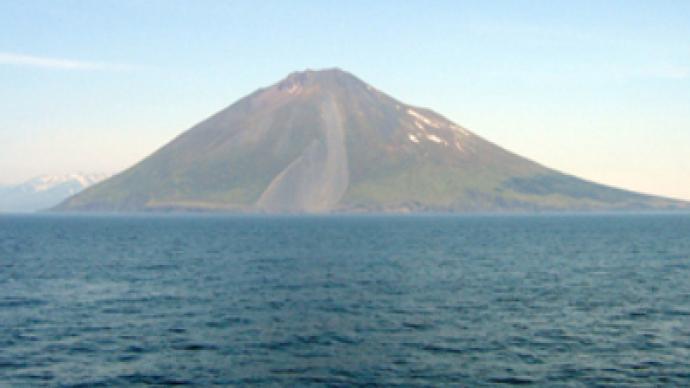 Moscow is ready to solve the peace treaty issue with Japan on a solid international legal basis, the Russian Foreign Minister has said.
On Monday, Sergey Lavrov addressed the members of the Federation Council – the upper house of the Russian parliament – as the authorities gathered to discuss the prospects for Russian-Japanese bilateral relations.
"As for the peace treaty, our position is known perfectly well," he said. "We are ready to resolve it on the basis of firm legislative grounds, including the documents that fixed the results of World War II."
The minister also said that Japanese claims of Russia's alleged occupation of the Kuril Islands are unacceptable.
"We cannot accept statements of the Japanese parliament and government that define our islands as occupied lands. That is inadmissible," Lavrov said.
Lavrov said that Moscow's relations with Tokyo are one of the priorities for Russia's foreign policy. "We cooperate closely Japan in the format of the G8, the G20 and the Asia Pacific Economic Cooperation forum," Lavrov said.
"We would like to free our relations of whatever limitations of the past and to develop cooperation on the basis of principles set up in the Russian-Japanese Action Plan," he said.
A peace treaty between Japan and Russia – the legal successor of the Soviet Union – has not been signed yet because of a dispute over the southernmost Kuril Islands – Kunashir, Shikotan, the Khabomai Rocks and Iturup. Japan cites a bilateral agreement of 1855, where the disputed territories were considered to be Japanese. Russia maintains that it took over the islands after World War II in accordance with international agreements.
In the Soviet-Japanese Joint Declaration of 1956, that reestablished diplomatic ties between the sides after the war, Moscow promised Japan two of the islands – Khabomai and Shikotan. However, that could only happen after a peace treaty between the states is signed. Tokyo has repeatedly insisted that it should regain all the islands.
Read also – Tensions Flare on Kurile Islands
You can share this story on social media: