Russia won't oppose Ukraine's EU accession
Published time: 2 Dec, 2010 13:48
Edited time: 2 Dec, 2010 19:06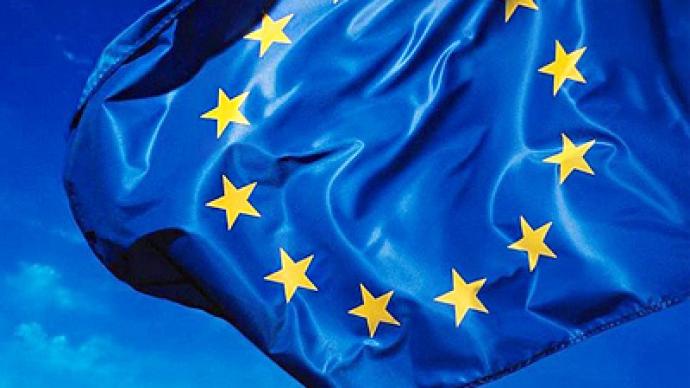 Moscow has no worries about Kiev's possible admission to the European Union, Russia's EU envoy Vladimir Chizhov has said.
The EU's enlargement is an objective process, and it is to some extent "a dimension  of globalization," Chizhov said on Thursday. So Russia is not opposed to Ukraine's intention to join the European Union, he noted.
There is a "big difference" between NATO's enlargement and that of the European Union, the diplomat noted. Russia's officials have repeatedly spoken against the possibility of Kiev joining the Western military alliance.
However, Kiev does not have the status of observer in the EU and has not submitted an application for admission to it. According to Chizhov, Kiev is now engaged in "complicated talks" over the association status agreement.
Speaking at the OSCE summit in Astana, Kazakhstan on Wednesday, Ukrainian President Viktor Yanukovich stressed Kiev is not "a member of any blocs." The country may become "a uniting force" as Kiev will chair the organization in 2013, he noted.
Dialogue on Russia's security initiative to continue
European countries and Russia will continue to discuss Moscow's proposals on a new European security treaty, Chizhov said. The issue will be on the agenda of the Russia-EU summit due in Brussels on December 7.
So far, there has been a mixed reaction to Moscow's initiative, the diplomat said. "Nobody said no," but many believe the proposal should be discussed within the format of the Organization for Security and Co-operation in Europe. Moscow is insisting the issue should be also discussed by Russia and the EU. 
Iran talks to resume in Geneva
Representatives of Tehran and the Iran Six group will meet in Geneva on December 6, Chizhov said on Thursday. "If no political setbacks happen," the talks will be held with the participation of the EU High Representative for Foreign Affairs, Catherine Ashton, the envoy noted.
The Iran Six comprises Russia, the US, China, Britain, France and Germany. Since 2003, the group has been negotiating with Tehran over ways to stop Iranian's controversial nuclear program.