'State reform key priority for new cabinet' - Kudrin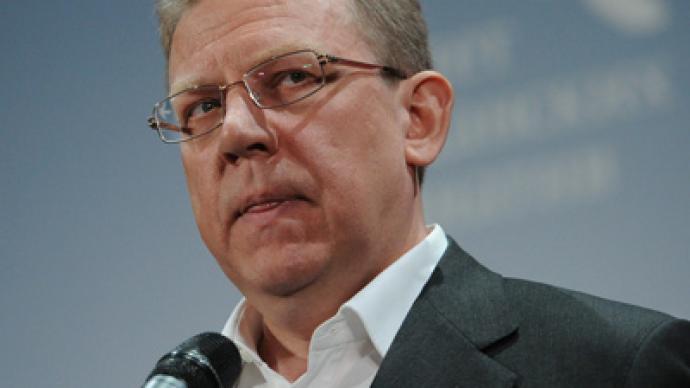 Former Finance Minister Aleksey Kudrin has laid down major tasks for the new Russian government for the next six years.
The ideas he put forward in the latest issue of the Economic Policies magazine can roughly be divided into economic and political. In this regard, Kudrin links the successful development of Russia to the formation of favorable investment climate in the country and efficient state management.
First and foremost, he says the new cabinet should secure macroeconomic stability and long-term predictability. This goal can be achieved through limiting the use of oil and gas revenues, in his opinion.
Kudrin also believes that Russia's most acute problem is "the notoriously bad operation of state institutions." He is convinced that full-scale state administration reform is needed. The key issue here is to create such conditions for officials under which they would be unable to "implement policies in their own rather than public interests."
He suggests implementing obligatory declaration of the conflict of interests in relation to important economic entities. If officials conceal conflicts of interests, the former finance minister says they should be removed from office, even if abuse of office or misappropriation cannot be proved.
Decentralization of economic policies is another key issue for the new government, according to the former finance minister.
Related to decentralization are the tasks of reducing excess state presence in the economy and protecting private property.
Another major goal in his view is to significantly increase investment inflow, which Kudrin says is a major tool of modernization.
In addition, among other priorities he mentioned developing labor market and selective social policies targeted at the most vulnerable groups:
"Support should be provided only to those who do need it," he underlined.
The new government will be formed after May 7, following the inauguration of President-elect Vladimir Putin.
You can share this story on social media: