US starting to understand the reality of terrorist threat in Syria – Russian diplomat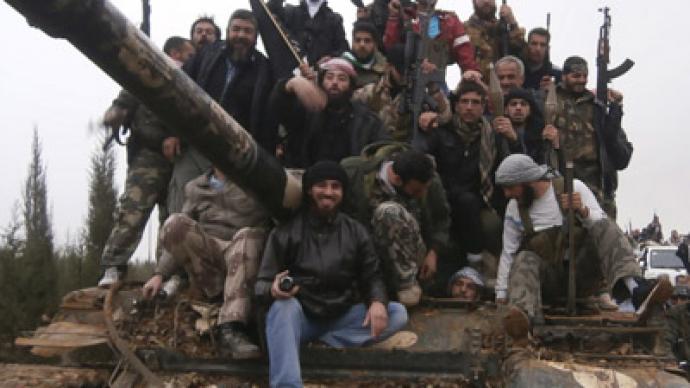 By including the Jabhat al Nusra group in the list of foreign terrorist organizations it proves Washington understands the terrorist threat in Syria, claims the Russian Deputy Foreign Minister.
The main problem with the opposition in Syria is that it is often impossible to draw a line between them and terrorists as both groups refuse to start a political dialogue with the authorities, Gennadiy Gatilov said in a Twitter post. The announcement was made after reports the U.S. State Department is due to list the al-Nusra Front, or Jabhat al Nusra in Arabic as a foreign terrorist organization. The announcement is likely to come within the next week, before the Friends of Syria meeting in Morocco scheduled for December 12. According to various reports, Jabhat al Nusra is very similar to Al Qaeda or even is a branch of the organization. It was this group that claimed responsibility for the October terrorist attack in the city of Aleppo that killed at least 27 people.