New agency for strategic initiatives to help "talented youth"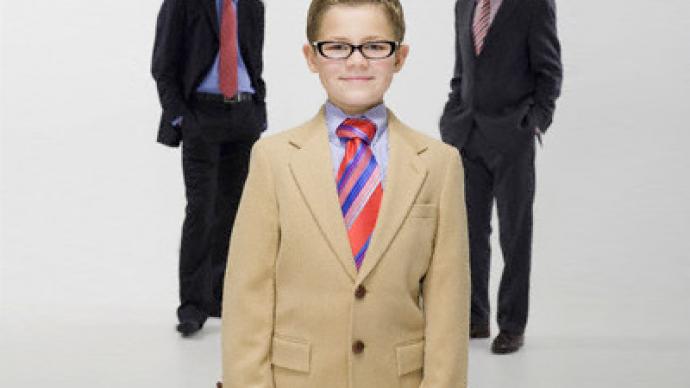 Prime Minister Vladimir Putin has suggested that a new innovation agency should be launched at the end of May and a contest be held to choose its head.
The Agency for Strategic Initiatives should be launched on May 25, Putin said at a Cabinet meeting on Tuesday. Such an agency could be instituted by the government and would report directly to the prime minister, Putin said.He floated the idea to establish a body to support innovative initiatives during a conference of the party he heads, United Russia, in Volgograd on May 6. Putin reminded the ministers that the agency would have three divisions, responsible for new practical initiatives, the assessment of qualifications and promoting social projects for health, arts and education sector employees.The agreement already exists with the Russian Union of Industrialists and Entrepreneurs to develop such a qualification system, Putin said, but added that "unfortunately, the work is going slowly." To support specific projects, the agency will have to build a regional network. As for personnel for the agency, they must be selected by independent experts through a procedure "as transparently as possible," Putin stressed. A special website for personnel selection will be set up for candidates to bid for agency jobs. Putin suggested that the agency director and the heads of the three divisions be filled through a competition open for all interested people starting on May 25. For that day, the official presentation of the new body is scheduled. The criteria for the personnel selection is successful professional experience and performance. The new agency could become a good social elevation mechanism for young people because currently many positions suitable for them have been taken, which slows their careers, the prime minister believes.
You can share this story on social media: