Russia's leading political party says Egyptian scenario impossible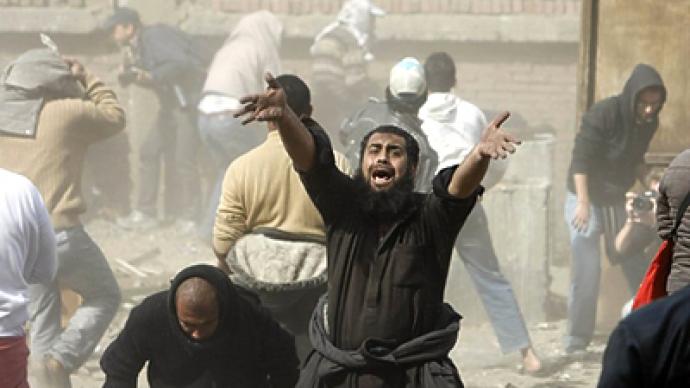 Political turmoil similar to Egypt and other Arab countries is impossible in Russia whatever the opposition says, stated Andrey Isaev from the General Council of the ruling United Russia party.
In a comment published on the party's official website, he said, "revolution will never happen in Russia again, there are no grounds for that." "Why talk about Egypt and Sudan if just a couple of years ago a wave of "orange revolutions" swept several former Soviet republics, which are quite close to us. Back then all those who are now pointing to Egypt were pointing to Ukraine, Kyrgyzstan and Georgia. The people of Russia are quite aware of the fact that revolutions in either of these countries have brought no positive results," Isaev asserted. The party official criticized Russian opposition leaders for trying to gain political scores with populist slogans:"As they can't win for lack of real support from the people, they are making wild guesses. Some count on the breakup of the ruling tandem as was the case with Khodorkovsky… others cherish hopes for Putin and Medvedev to take different courses – all this despite the fact that three years of their work have demonstrated that they are a team."Isaev said that United Russia on the contrary, has enough support to win the forthcoming parliamentary election this December. It should be noted, though that a recent survey revealed that almost half of Russians (49%) are ready to take part in mass protests, as compared to 31% just a month ago.
You can share this story on social media: