Parliament chatterboxes ruin debate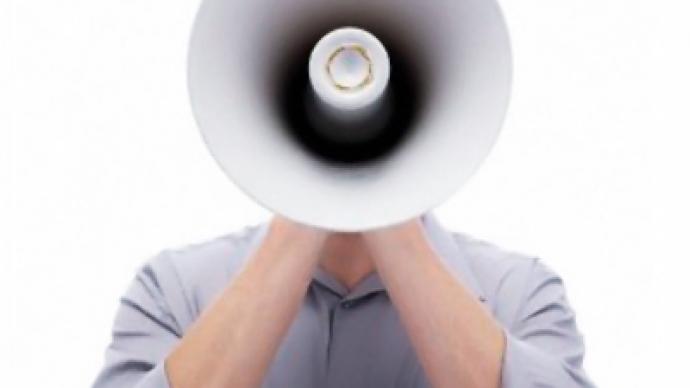 The sudden inflow of parliament members in the Russian State Duma led to ridiculous results on Wednesday. The noise produced by the number of deputies present ended up disrupting proceedings.
The issue of MPs absent at parliament sessions for no good reason came into the public spotlight last month after a TV report showed lawmakers voting on a bill on the behalf of their missing colleagues. Out of 450 deputies only 88 were present at the session, the report said.
Russia's public chamber suggested fining the absentees and putting a ban on entrusting their vote to fellow MPs.
Earlier in April, President Medvedev called on the deputies' corps to be more responsible and warned that dire consequences will follow if the situation does not change.
Apparently, the calls and threats did their job, since the high presence of the deputies was more than noticeable at Wednesday's session. One of the MPs complained that the volume of conversation in the hall made it difficult to hear the speakers, reports Interfax news agency.
"Take notice that the attendance today is much better, which explains the louder noise in the background," agreed State Duma Speaker Boris Gryzlov.
You can share this story on social media: