Russia, US and Canada join efforts to boost security of nuclear sites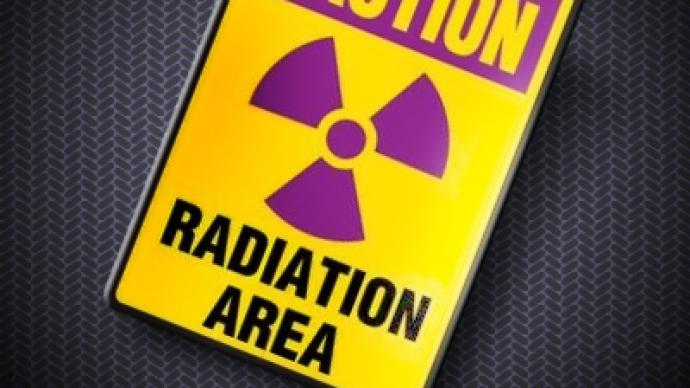 The United States and Canada will help train Russia's personnel protecting nuclear sites from terrorist threat.
The three countries have joined forces to establish a new anti-terror center, according to Anne Harrington, deputy head of the US Energy Department' National Nuclear Security Administration.The center will belong to the Russian Defense Ministry. US and Canada will help construct and equip it, as well as develop its infrastructure, Itar-Tass reported. The main goal of the project is to train personnel of Russia's nuclear sites to use different methods of ensuring security of nuclear facilities. Russia, the US and Canada are interested in guaranteeing "top-grade training of forces responsible for handling emergency situations" related to nuclear armaments and material, Harrington said. Establishing the new center, the three countries will continue to fulfill their commitments, assumed at the nuclear security summit held in Washington in April 2010.Russia, the United States and Canada will also join anti-terror efforts in other areas. Last year, the three countries held successful military exercises, practicing freeing "a hijacked commercial plane." Moscow and Washington are going to hold a new exercise in 2011, the North American Aerospace Defense Command has stated. The program of the training games will be discussed in February.
You can share this story on social media: