New post for Russia's ambassador to Ukraine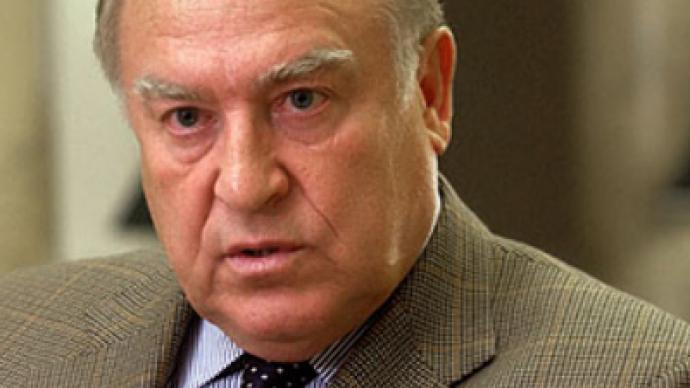 Russia's outspoken Ambassador to Ukraine, Viktor Chernomyrdin, has been removed from his post. Dmitry Medvedev has appointed him Presidential Adviser and special envoy on economic cooperation with CIS countries instead.
Speaking at an embassy reception in Kiev, in honor of Russia Day, Chernomyrdin said: "My presence in Ukraine has come to an end. Thank you for everything."
Viktor Chernomyrdin was appointed Ambassador in 2001. In February 2009, Ukraine said it was considering expelling him over "unfriendly and extremely undiplomatic assessments, comments and statements regarding Ukraine and its leadership".
Chernomyrdin had spoken out over the gas stand-off between Russia and Ukraine in January, describing the situation as "nonsense" and "buffoonery," adding that "everything proceeds from Ukraine's leadership."
Viktor Chernomyrdin is well known in Russia for his colorful language and his expressions are often quoted.
You can share this story on social media: