Thousands of officers will strengthen military space defense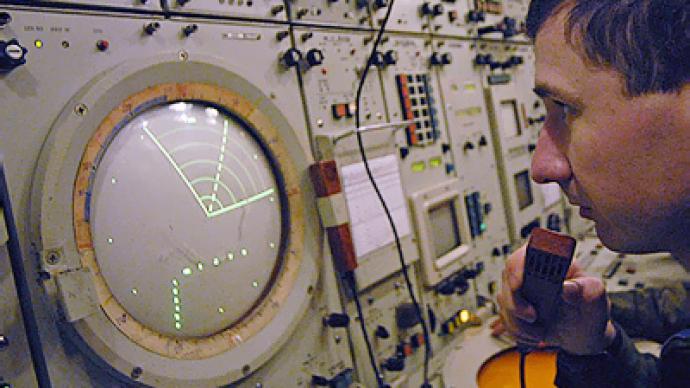 The Defense Ministry has decided to create 70,000 officers' positions in the Russian army despite previous plans to decrease military personnel.
The number of officers in the Russian armed forces will increase by 70,000 in 2012, Defense Minister Anatoly Serdyukov has said. He discussed on Wednesday the military reform with President Dmitry Medvedev.   Currently, the army employs 150,000 officers and 180,000 contract servicemen. The decision to increase this number to 220,000 has been made because a whole new type of armed forces, a military space defense, is being created, Serdyukov explained. In February, the Defense Ministry will also decide whether to increase the total number of professional army servicemen. Then, proposals of top military officials will be considered by Russia's Security Council. According to the initial plans of the military reform, the number of officers in the Russian army had to be reduced to 150,000. However, the state will take into account "a number of organizational factors," Medvedev said. He stressed that the military pay reform envisages considerable increase in officers' pay and pensions. Starting from 2012, a Russian army lieutenant will be paid 50,000 rubles (US$1,700) a month. "We must take due account of an increase in the officers' corps," the president noted. He ordered the Defense Ministry, law enforcement structures and the Finance Ministry to prepare the final decision.The present transformations are part of the controversial large-scale reform of the Russian armed forces. Its ultimate goal is to create modern and mobile forces equipped with brand new military hardware. At the same time, the decision to create 70,000 officers' positions contradicts one of the main tasks of the military reform – to reduce the number of servicemen, observers note. According to the initial plans, their number should have been reduced from 1.2 million to one million by 2016. Then the decision was made to complete this transformation by 2012, reducing the number of senior and junior officers' positions from 350,000 to 150,000. But the plans could hinder the normal work of the armed forces' structures, military analysts had warned. In the course of reform, servicemen, their families and retired officers should be guaranteed to enjoy a high level of social support, Medvedev stressed. He described it as an "issue of national importance." It is crucial for success in reforming and giving a new shape to the armed services, and for law enforcement system reform, he said.
You can share this story on social media: