Politics from scratch: Mikhail Prokhorov may launch new party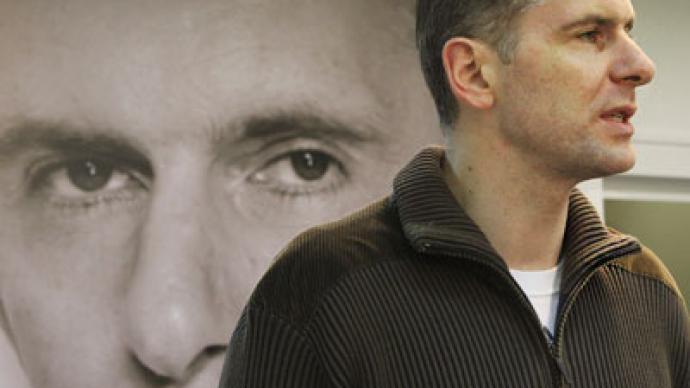 Presidential candidate billionaire Mikhail Prokhorov could create a new party after the presidential election on March 4.
"If you've got trust, you have the right to lead other people," he said in an interview to Rossiaya-24 news channel. He pointed out that if he actually gets down to this he will "start from scratch". There has been much talk that Russia needs a strong liberal party "for the middle class". And there has been speculation in the media that a new right-wing party could be led by Mikhail Prokhorov or former finance minister Aleksey Kudrin. When asked about a possible coalition between the two, Prokhorov did not answer directly, but only said that they are "great allies on basic economic and liberal values." He added that some sort of cooperation with other politicians is also possible.Boris Nadezhdin, a former member of Right Cause, which Mikhail Prokhorov headed for about three months this year, also wants to create a large liberal party. On Tuesday, he stated that he intends to attract both Mikhail Prokhorov and Aleksey Kudrin to its leadership.
You can share this story on social media: