Medvedev calls for swifter dismantling of state corps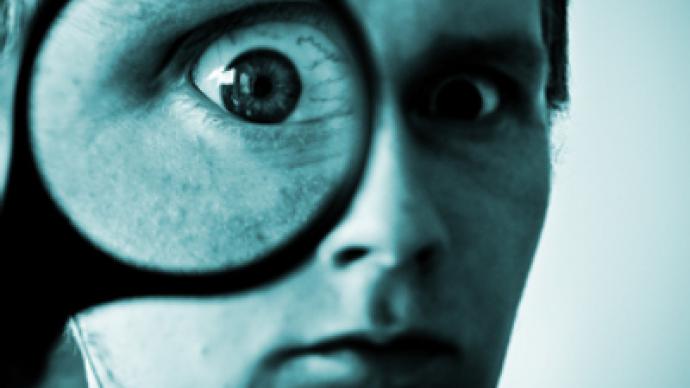 Dmitry Medvedev has urged for the swifter transformation of state corporations, the state-controlled business empires criticized for lack of transparency, into other forms of ownership.
There are eight state corporations in Russia involved in a number of businesses ranging from construction of Olympic premises in Sochi to nuclear energy and housing reform. All of them have considerable privileges and autonomy, which lead critics to brand them "semi-state, semi-private" hotspots of corruption sheltered from governmental or public control.
In November 2009, Dmitry Medvedev announced that all state corporations lacked prospects and would be dismantled or transformed to increase their efficiency and transparency.
At a ministerial meeting on Friday, the Russian president said the process should be speeded up.
"The control over state corporations' activities must remain as clear as possible, so that there be no room for guessing what happens there and what consequences state corps' actions lead to," he stressed.
He added this goes hand in hand with the government's course to decrease state participation in the economy in general. Currently about half of the Russian economy is run by the state in some form, and the cabinet announced a large-scale privatization plan to alter this.
"If the government supports the course towards privatization, towards the corresponding deals affecting state companies, which can be safely given on into private hands, this should largely stimulate state corporations themselves for similar work," Medvedev said.
Economy Minister Elvira Nabiullina assured that the transition process goes according to the government's schedule. By the year's end Rosnano corporation will finish its transformation into a public company, she said. Others are implementing measures to facilitate the transition, like changing its inner regulation for issuing tenders, making salaries more transparent and privatizing some of their business-oriented branches.
You can share this story on social media: