Medvedev signs up Spain in effort to modernize Russia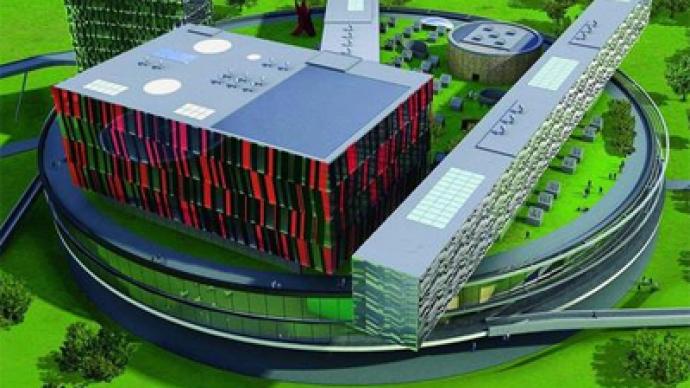 Moscow is interested in attracting Spanish businesses to the research hub of Skolkovo, Russia's equivalent of the Silicon Valley, President Dmitry Medvedev said during a meeting with Russian and Spanish businessmen in St. Petersburg.
He added that their involvement in preparing the 2014 Olympics and 2018 football championship is also very much welcome. "We are building large-scale facilities for attracting investment into the high-tech industry, and Skolkovo is one of them," he said. "We would like Spanish firms to participate in this project as well." As for the Olympics and the football championship, Medvedev said, "We expect both Spanish companies and tourists to come to these events." The president also noted that Spain's experience in developing the tourist industry might be very useful for Russia. "We would like to cooperate with you in this field," he added. Speaking about Russian-Spanish economic relations, the president pointed out that they have demonstrated good dynamics, even during the crisis. "In 2010 the trade turnover between our countries rose when compared to 2009 reaching 7 billion dollars. And we do hope that this is only the beginning," Medvedev said. He added that Russia is aiming to become a country with an attractive investment climate and is now shifting away from being a raw material-based economy to a high-tech intensive model."We have talked with His Majesty about cooperation in the high-tech field and building infrastructure facilities. Spain has a good experience in that domain and we hope that our partnership will keep on developing," the president said.
You can share this story on social media: