NATO, Russia "learn to listen to each other" as summit draws closer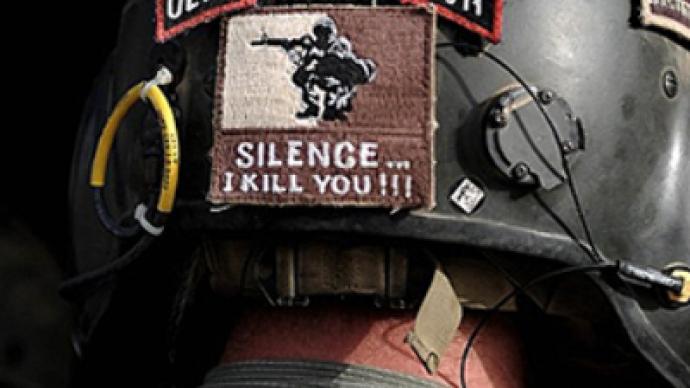 The Western military alliance should "take Russia's views into account" at its summit in Lisbon in November, a Kremlin source has said.
President Dmitry Medvedev will raise this issue and try to strengthen trust between Moscow and the alliance during the Russia-NATO summit on November 20, the source – who wished to remain anonymous – told Russian journalists on Thursday evening.
Moscow is interested in "equal cooperation, balanced and long-term cooperation that is dictated by the state interests of Russia and NATO member countries," he stressed.
According to the source, the attitude towards NATO remains "highly skeptical" in Russia due to the effects of the Cold War. However, both sides are now working to reduce the level of confrontation.
"We have learned and continue to learn to listen to each other," RIA Novosti quoted him as saying. The two sides should determine the actual existing risks and responses to common threats, he added.
Read RT Politics interview on NATO-Russia relations here
The main topics on the agenda of the Russia-NATO Council summit are "Euro-Atlantic security, regional conflicts, disarmament, nonproliferation, international terrorism, missile defense and arms control." That's according to Russian Foreign Ministry spokesman Andrey Nesterenko.
NATO Secretary General Anders Fogh Rasmussen is due to visit Moscow on November 5, in preparation for the meeting in Lisbon. He plans to discuss with the Russian leadership issues concerning cooperation in Afghanistan, including expanding rail transit of NATO shipments and the training of Afghan anti-drug specialists in Russia. Cooperation on NATO transit may be expanded, the Kremlin source said, as reported by RIA Novosti.
Moscow has also "reached understanding with the West about supplies of Russian helicopters to Afghanistan," Nezavisimaya Gazeta daily said. "The details of the agreement will be announced at the NATO summit in Lisbon."
The alliance has stressed that it does not want Russia to send troops to Afghanistan, the paper said. But Russia's presence in that country will be expanded anyway, "if the contracts on helicopters and training of Afghans are signed," the daily noted.
As cooperation in Afghanistan remains one of the main topics on the Russian-NATO agenda, Moscow is insisting on including a clause limiting the alliance's forces in Central European states that joined the alliance after 1991, the media say.
Meanwhile, NATO's promises to accept Georgia into the alliance in the future may only add to Russia's "skepticism" mentioned by the Kremlin source. Visiting Tbilisi on Thursday, the chairman of NATO's military committee, Giampaolo di Paola, "expressed confidence that Georgia would join NATO," Interfax news agency reported.
Sergey Borisov, RT