Medvedev warns failure of state defense order must not be repeated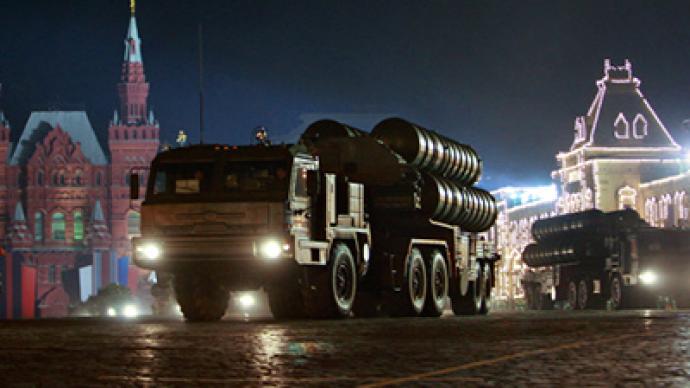 President Dmitry Medvedev has said that the Defense Ministry officials responsible for the failure of this year's state defense order should be punished.
On Wednesday, President Medvedev gave Defense Minister Anatoly Serdyukov three days to prepare a report on the fulfillment of the state defense order for 2011, which concerns the purchase of weapons and military hardware. The president ordered Serdyukov to look into the situation. "If the information [proves to be true] that the state defense order has really failed as described by our colleagues, then organizational measures need to be taken against those governmental officials responsible for it, whatever their ranks," Medvedev said. "Last year was enough," he said, referring to an analogous situation with the defense order for 2010.   However, if the problem is actually different from how it is being described, then it is necessary "to sort out those who spread panic," the president said. "You know how they dealt with panic-mongers during the war?  They shot them. So you can just fire them," Itar-Tass quoted him as saying.Yury Solomonov, chief designer for the Moscow Institute of Thermal Technology, said in an interview published by Kommersant daily on Wednesday that this year's state defense order had in fact failed. "No contracts have been signed for strategic nuclear forces," he said.   Serdyukov explained that the contracts had not been signed on schedule because of the financial policies of some companies within the Russian military and industrial complex, which lead to price hikes on weapons.  In May, Medvedev sharply criticized the Defense Ministry and heads of state enterprises for failures in placing the previous defense order. The interests of customers and producers should be balanced, the president went on to stress. He added that requirements for both the armed forces and businesses must be taken into account.Following his reprimand, several high-ranking officials from the Defense Ministry as well as managers from several state enterprises were dismissed.State purchases in the future are supposed to be made within the framework of the federal program for the development of the Russian military-industrial complex for 2011-2020.
You can share this story on social media: