Russia invites Japan to jointly develop Kuril Islands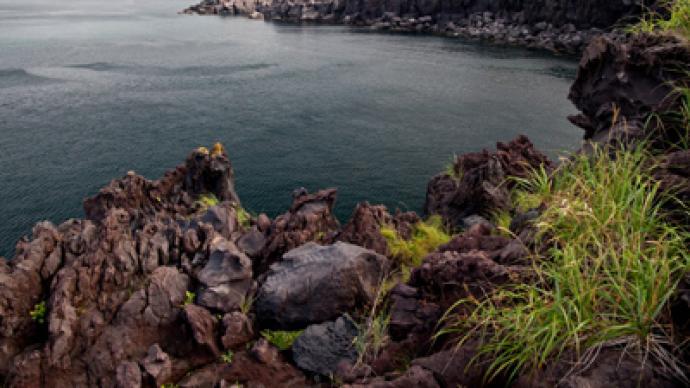 Russia is ready to join efforts with Japan in the development of the economy of the Southern Kuril Islands, President Dmitry Medvedev has said.
"We are prepared for the joint use of the islands, to offer opportunities for investment, to protect Japanese investment and create conditions for doing business. We are ready to do it right now," Medvedev said during a meeting with the media in the city of Khabarovsk.The president noted that Moscow had repeatedly voiced this proposal to Tokyo. However, the Japanese side advocates a different approach. They insist that the two countries should first solve their sovereignty dispute over the Southern Kurils (known as the Northern Territories by the Japanese), and only then should they invest."It won't do," Medvedev stressed. Meanwhile, Russia has no objection to other countries – including China or South Korea – developing businesses on the islands, since investment inflow is a key priority for the region.In February, the Russian leader ordered the deployment of weaponry on the group of Pacific Ocean islands. Russian troops deployed in the region have already received air defense missile systems, heavy weaponry and communications technology which are to be further upgraded.Commenting on the matter, Medvedev underlined that a stronger defense capability and security on the Southern Kurils is not targeted against Japan or any other third country. "This is just our land and military forces should be deployed there since this is the border," he said. Such forces should be "reasonable and sufficient" and "no-one should consider it as some militaristic action."The Southern Kurils – comprising the islands of Kunashir, Shikotan, the Khabomai Rocks and Iturup – fell under Soviet control after WW2 and have since been considered Russian territory. Tokyo, however, insists that the four islands of the archipelago belong to them.
You can share this story on social media: