Tougher punishment for violence against journalists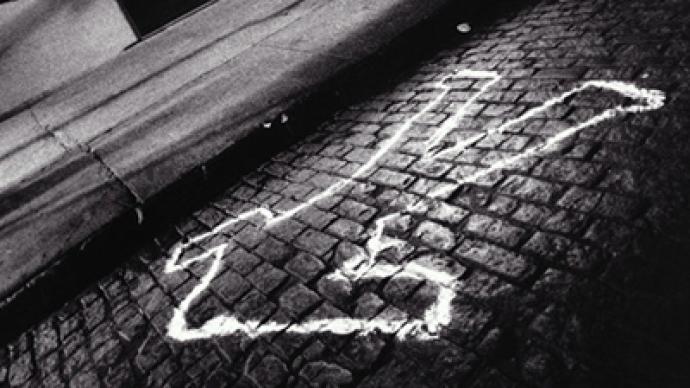 A draft law on tougher penalties for attacks on journalists has been submitted to Russia's lower house of parliament, the State Duma.
Initiated by the ruling United Russia party, the amendments to the Penal Code suggest a punishment of up to 15 years behind bars for violence against journalists. If the draft is passed, amendments will be made to Article 144 of the code, "Obstruction of the lawful professional activity of journalists".Part 3 will be added, which provides for up to five years of imprisonment for violence that does not impact on health and is not life-threatening. For an attack that causes serious harm, the assailant would get a jail term of between six and 15 years. One of the authors of the document, deputy head of the Duma constitutional legislation committee Irina Yarovaya clarified to reporters that the proposed changes are "necessary to ensure the safety of professional activity and strengthen security for people who realize the constitutional principle of the freedom of speech". The move was triggered by a series of rather resonant violent attacks on journalists, with the latest occurring at the beginning of the month. Kommersant daily reporter Oleg Kashin was severely beaten near his home in central Moscow.
You can share this story on social media: