Russia honors commitments to Syria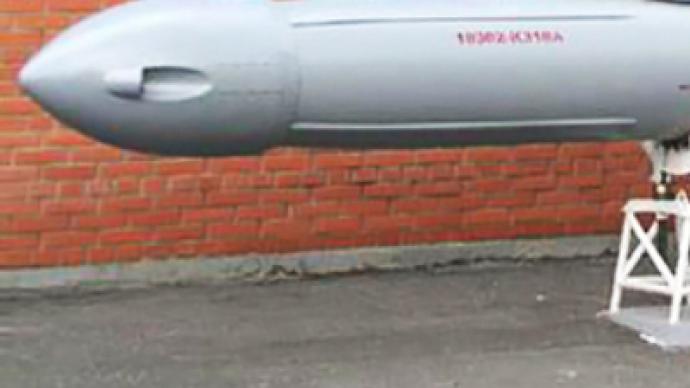 Moscow is fully compliant in its agreements with Syria in the sphere of the military and technological co-operation, Russian presidential aide Sergey Prikhodko said.
"Some Israeli media have recently disseminated information distorting Russia's position on honoring its commitments to Syria, including in the area of military-technological co-operation," he told journalists on August 28.
"I would like to emphasize that the Russian Federation is fully honoring its earlier agreements with Syria," Prikhodko was quoted by Interfax as saying.
Russia's policy in the military and technological co-operation is determined by the president and is not directed against third countries, the aide said.
The Haaretz daily reported on August 27 that Israel was trying to "thwart a Russian arms deal with Syria" regarding the sale of advanced P-800 Yakhont supersonic cruise missiles.
According to the Israeli paper, Prime Minister Benjamin Netanyahu allegedly asked his Russian counterpart, Vladimir Putin, to stop the deal with Syria.
Prikhodko stressed that such reports misrepresented Russia's position on co-operation with Syria.
Tel Aviv may raise the issue on September 5 during the visit of Israeli Defense Minister Ehud Barak to Moscow. He is expected to meet his Russian counterpart Anatoly Serdyukov.
Sergey Borisov, RT
You can share this story on social media: