Medvedev to propose internet regulation rules to G8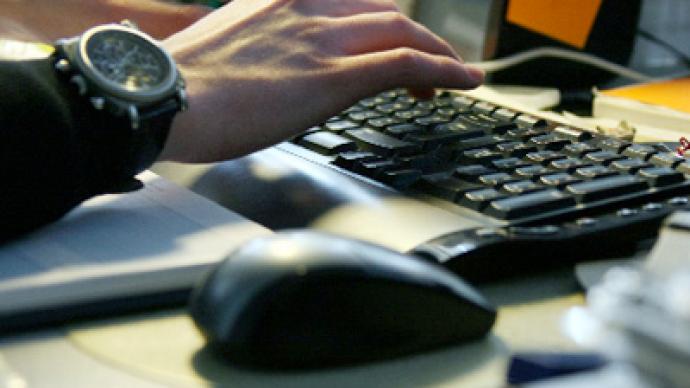 New rules intended to broaden the opportunities for authors and help users who do not violate copyright interests are to be proposed to the G8 by President Medvedev.
In a few weeks, the president will send Russia's proposals on internet regulations to the G8 member states, presidential aide Arkady Dvorlkovich has said.Following his recent meeting with representatives of the Russian internet community, Medvedev on Thursday issued instructions regarding internet development. The president wants the state bodies involved in this field to work out new rules for regulation, and ensure broader access to knowledge, information, cultural values and scientific resources, as well as other protected content, without violating intellectual property laws, Dvorkovich said.The proposals will be discussed within the professional community and with foreign partners. The main topics are how to broaden the opportunities for authors and to rule out the responsibility of users "not distributing the content in violation of the copyright interests," Interfax quoted Dvorkovich as saying. Medvedev has raised the issues at several recent meetings and forums, including at the recent G8 summit in France. Some other world leaders, including British Prime Minister David Cameron, have stressed the need for new regulations. But, according to Dvorkovich, this thesis was not explicitly included in the G8's final declaration.Some provisions in the international conventions protecting intellectual property rights do not reflect the actual trends in technological development and people's needs. The current state regulation is also increasingly lagging behind them, Dvorkovich stressed. Medvedev's instructions concern access to state archival resources for many educational organizations. They will also determine the limits of responsibility for online media outlets, the presidential aide said. "The key idea is to minimize unjustified obstacles while using technological solutions," he noted. French President Nicolas Sarkozy, while addressing the G8 conference last week, said the governments need to lay down and enforce rules in the digital world. Medvedev is an active internet user and blogger. He has his personal blog at kremlin.ru. The president's blog appears on LiveJournal and Facebook. A year ago he opened a Twitter account, which was later split into two parts, official and personal. Different internet resources gives Medvedev "a feeling of feedback," the president's press secretary Natalya Timakova told RT. Speaking in April on copyright issues with the heads of Russia's online media and popular internet personalities, Medvedev assumed that in five or seven years the older regulations may "come into full and resolute dissonance" with the way the information exchange is working. "Then, the Rubicon will be far away, while now we are at the crossroads," he said.
You can share this story on social media: