Bin Laden's death proves punishment is inevitable – Ingush leader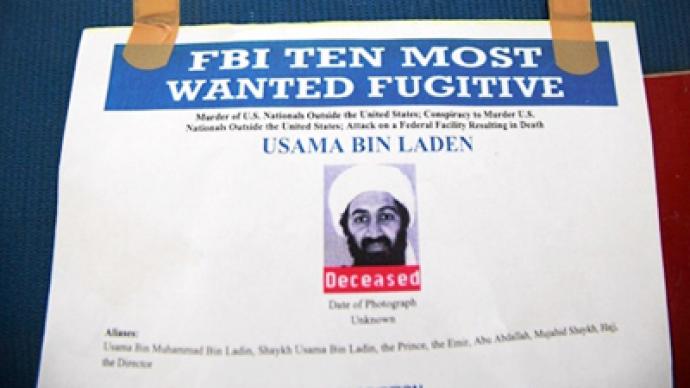 The elimination of "Terrorist No 1" Osama Bin Laden will stabilize the situation in the world and reduce terrorist activities, believes Yunus-Bek Yevkurov, the head of Russia's Republic of Ingushetia.
Yevkurov called the killing of the Al-Qaeda leader a big success in the fight against international terrorism. Bin Laden's death will "stabilize the situation worldwide" and also, "significantly reduce international terrorist activities, including in Russia and the North Caucasus, in particular," he said in a statement as cited by Interfax. According to the Ingush leader, terrorists are links of the same chain and the elimination of heads of international terrorist organizations "helps to purify the religion of Islam, which is an important factor.""When doing their dirty business, Al-Qaeda terrorists are using the great world religion Islam as a cover," he added. After Bin Laden's death, terrorists in Ingushetia "will not be active" as there are no more large militants bases left on the republic's territory and existing separate groups of bandits have gone to ground thanks to law enforcement agencies' operations. The killing of the world's most wanted terrorist should serve as a proof to others that punishment is inevitable. "No evil deed can last forever," Yevkurov added. The Ingush leader is no stranger to terrorism. Back in June 2009, he was badly injured in an assassination attempt against him which was carried out by a suicide bomber.  Bin Laden was killed in a raid by US Special Forces on a compound in the Pakistani city of Abbottabad on Monday morning and his body was buried at sea.
You can share this story on social media: