Opposition to launch independent TV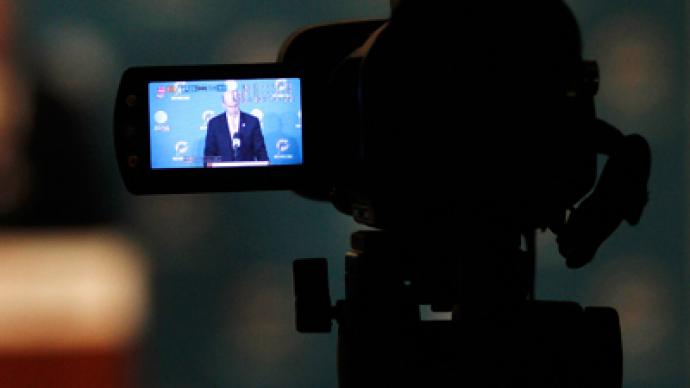 An MP from the opposition Fair Russia party has announced the setting up of a new internet TV channel to provide unbiased coverage of events in the country.
Dmitry Gudkov says the new channel would be aimed at wide audience: people who are fed up "with lies" on federal TV and who want to watch and hear "impartial and honest news." At the same time, it will not become "an opposition mouthpiece" and in the case if the ruling party wants to have its say, it would be welcome."The best journalists, best anchors" and producers are involved in the process of the channel creation, the MP told Interfax. The organizers have already managed to come to an agreement with specialists who used to create popular programs on federal TV channels, "but don't work there now for one or another reason." The task now is to find money and create the content for the new channel, Gudkov said. The project will cost about 100 million roubles (about US $ 3.4 million) a month and it is not possible to get the entire sum immediately. Therefore, the masterminds decided to start with several projects, the MP explained. At the beginning, it is planned to launch some kind of "a magazine" that would reflect current events "without any limitations or censorship." The project would cost about 4 million roubles (about US $ 135,000) which organizers plan to collect through the internet. "Collecting 3-4 million roubles a month for that kind of a TV magazine won't be a problem," Gudkov believes. Given that the program will be made by professionals, he is confident it will have high ratings.
You can share this story on social media: