Hamas and Hezbollah not invited to Moscow's conference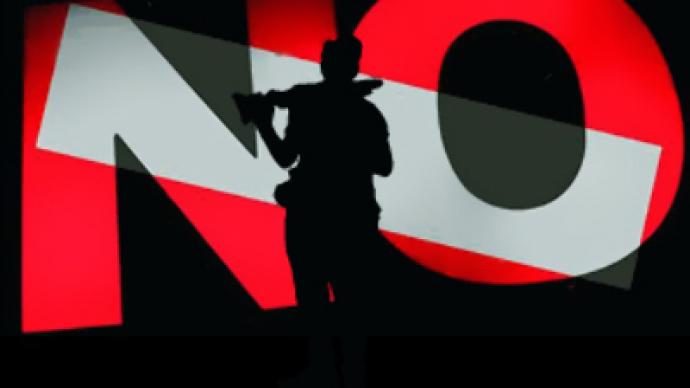 Palestine's Hamas and Lebanon's Hezbollah movements were not invited to take part in Moscow's Middle East conference, says Russia's Foreign minister Sergey Lavrov.
Russia is planning a peace conference on the Middle East, with representatives of all states of the region invited, in the first six months of 2009.
"The participants of the Moscow conference will be the same states that took part in Annapolis talks," Sergey Lavrov said.
The Annapolis process was held in the U.S. in 2007 and resulted in the resumption of peace talks between Israel and Palestine after seven years.
40 countries were present at the conference, including the U.S., Russia, China, the Arab League, the European Union and the United Nations.
Sergey Lavrov, who is in Israel on an official visit, said the date of the conference will be announced after Tel-Aviv forms its new government.
He also said Russia is going to continue its contacts with Hamas as it is counterproductive to isolate the movement.
You can share this story on social media: