Georgian parliament seeks to ban Soviet symbols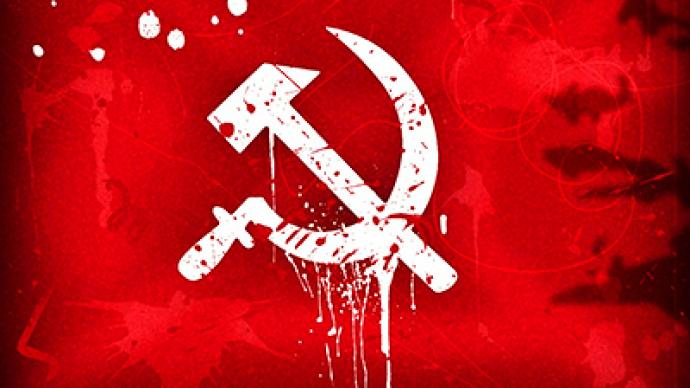 The Georgian parliament has approved a first hearing of what it calls a "Freedom Charter". The new law is seeking to wipe out all Soviet symbols.
The author of the bill, Georgian Member of Parliament Giya Tortladze believes it is a necessary step to help Georgia make a break from its past."There are two main parts to it: fighting terrorism and getting rid of the country's communist legacy," he said. "Georgia cannot develop in a democratic manner if we allow people with a communist background and mindset to keep important posts."Tortladze says many progressive EU members, like Poland and Latvia, have successfully adopted such a law. He thinks Georgia should follow suit.However, not everyone agrees. Many want the authorities to focus on the present, rather than the past."It shows that the Georgian government right now has nothing more serious to think about and nothing to say to society," said president of Independent Experts Club Soso Tsiskarishvili.Other critics say that if Tbilisi wants to outlaw all things Soviet, then it means outlawing the communist party as well. That prospect does not go down well with party members."This is yet another step in the anti-people policy which our government is conducting," said communist party member Temur Pipia. "This is an attempt to re-write history." "The situation in the country is critical, people are already saying openly that it was better to live under socialism than in the current system" he added. "The government is just trying to show the West that they belong there."Aside from making everything hammer-and-sickle-related illegal, the plans would also tighten control over money transfers. Anyone receiving more than US$13,000 must name the source of that income."Placing total control over money transfers from overseas, predominantly from Russia where many Georgians earn that money through hard work, is not a path towards democracy, it is a straight road towards a totalitarian regime," said Georgia parliament member Dzhondi Baghaturia.It is almost a year since World War II monument was controversially destroyed in a controlled explosion in Georgian city of Kutaisi.From some perspectives, Georgia's government is set not just on re-writing history but on wiping it out all together.
You can share this story on social media: