Georgia attacks sovereignty of S. Ossetia and Abkhazia…again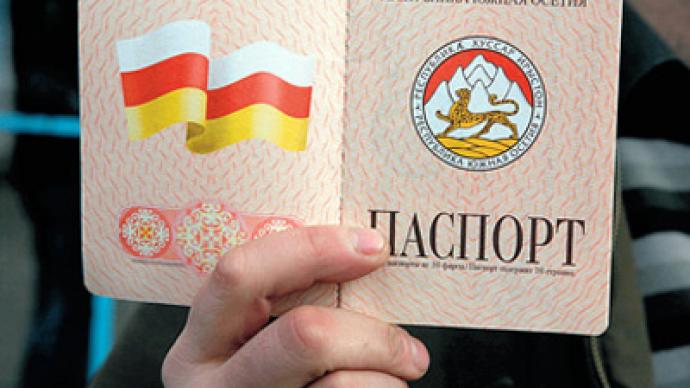 Ahead of the forthcoming presidential election in South Ossetia, Georgia is actively trying to destabilize the political situation in the republic, South Ossetia's State Security Committee said in a statement released on Wednesday.
The document stresses that it has reliable information that "Georgian security services are planning a series of provocations and acts of terror." Their aim is to "thwart the presidential election scheduled for March 25, 2012, to foment civil confrontation and to cast doubt on South Ossetia's sovereignty and independence."The committee says it has been taking "all necessary counter measures to defend the constitutional order and security of South Ossetia."Georgia has also started issuing so-called "neutral" passports for citizens of Abkhazia and South Ossetia, which do not carry any state symbols on the cover. The authorities of both republics slammed the move as interference in their domestic affairs. The Russian Foreign Ministry called the move "a deceitful attempt" to bring citizens of independent republics of Abkhazia and South Ossetia back to Georgia."We should understand that 'neutral' passports are actually not neutral at all," the statement reads. "Georgia is mentioned in the "code of the state" column, and the country's Interior Ministry is stated as the body which issued the document. So the absence of Georgian state symbols on the cover is only a trick, an attempt to deceive…residents of Abkhazia and South Ossetia."The statement notes that now Tbilisi has switched from military aggression and four-year-long blockade to "soft methods".
You can share this story on social media: