Gaddafi Jr. sends aid boat to Gaza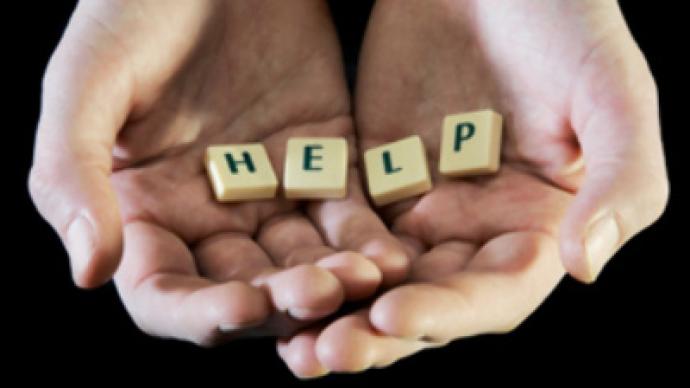 A charity headed by the son of Libyan leader Muammar al-Gaddafi is to send a humanitarian mission to Gaza. In May, several ships on course to Gaza were stormed by Israeli soldiers, resulting in a major scandal.
The cargo vessel "Hope" will depart from Larvio, Greece, the Tripoli-based Gaddafi International Charity and Development Association announced on Friday.
The ship will carry "about 2,000 tons of humanitarian aid in the form of foodstuffs and medication" as well as "a number of supporters who are keen on expressing solidarity with the Palestinian people in the plight amidst the siege imposed on Gaza," AFP news agency cites the statement.
Organizers say the ship is to break the Israeli "siege". The charity is chaired by Saif Al-Islam Gaddafi, the second son of the Libyan leader.
Earlier in May, the humanitarian Free Gaza fleet tried to reach Gaza in violation of an Israeli blockade. A raid by Israeli soldiers resulted in nine deaths, sparking a furious row with Turkey. Israel insisted that its troops used firearms to defend themselves and called the move a provocation.
You can share this story on social media: