FSB orders agents to ditch foreign property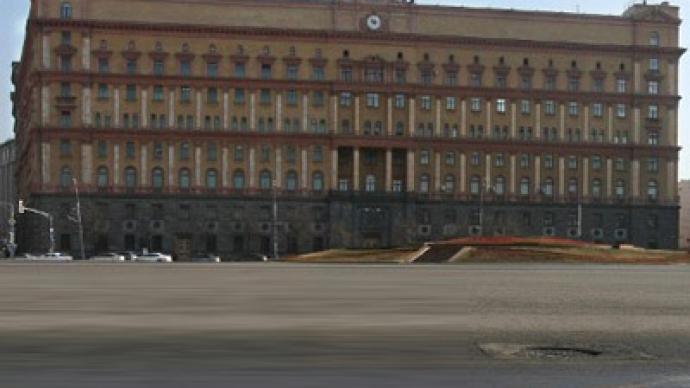 The director of the Russian State Security Service, FSB, has ordered all personnel of his agency to dispose of their foreign assets, if they have any.
The director of Russia's main security agency, Aleksandr Bortnikov, has issued a special order that was published in the Russian government daily Rossiiskaya Gazeta on Friday. The document orders all FSB employees, those with military rank and civilian personnel alike, to report the possession of property that is registered abroad within one month and then dispose of this property before December 1, 2012. The order makes an exception for property that is being used to solve some operative tasks and also any property of security service agents who permanently live abroad. However, these people are ordered to get rid of their foreign assets within one year upon returning to Russia. The agents who inherit property abroad are ordered to report about it within 10 days and then dispose of the property within one year.
You can share this story on social media: