Popular Front as a means "to reach every single citizen"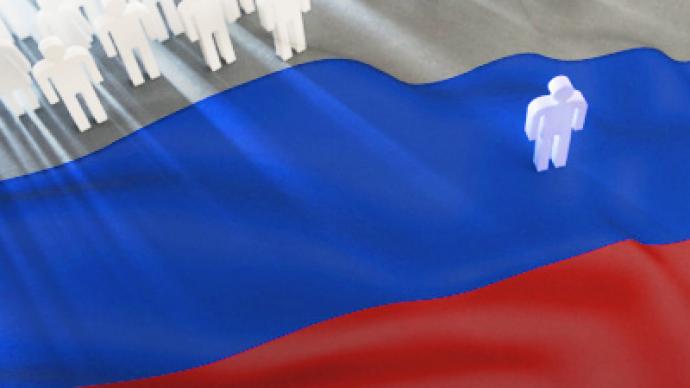 United Russia, Russia's main political party, has its own electorate but needs to reach more of the population, facilitating the creation of the Popular Front, Dmitry Peskov, press secretary for prime minister Vladimir Putin, told RT.
"It goes without saying that United Russia is the dominant center of political power in this country and the most successful party," Peskov said.  However, the fact remains that it still has to enlarge its base of supporters in order to "reach every single citizen and answer their demands," he added.    At a certain point, it became clear that United Russia needed to establish a more flexible structure which will not be limited to the party. "There were calls for the creation of the Popular Front based on United Russia's need to expand its structure to a non-party mechanism," Peskov explained. "This mechanism will allow us to attract those who don't actively support the party but share some of its ideas. It will certainly enable us to reach the majority of the population, to tackle every single question that is being raised by different political powers and by different social organizations," he said. When asked about preparations for the presidential election campaign, the premier's press secretary reiterated Vladimir Putin's stance: there is no sense in "thinking about an election that is not going to take place for another ten or eleven months". "We just have to stick to our usual business.  The President is doing his just as the Prime Minister is. This is the reason why they are not launching their electoral campaigns, it is simply not the right time," Dmitry Peskov went on to say, adding that their current priority is the parliamentary election in December. "We have to do what needs to be done right now," he stressed.
You can share this story on social media: