Foreign troops to stay in Iraq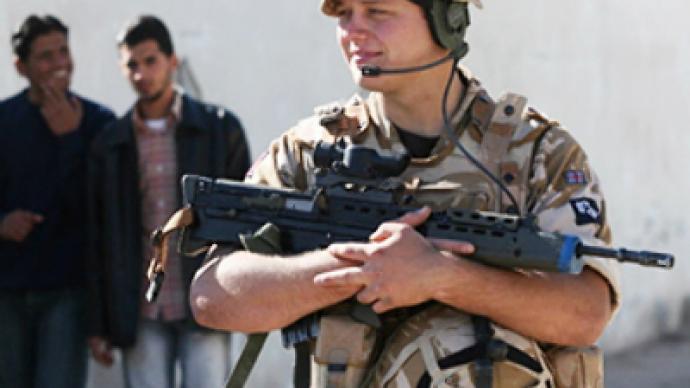 The Iraqi government has signed deals with Britain and Australia allowing their troops to stay in Iraq after the expiration of the UN mandate on December 31, 2008.
According to the agreements effective as of Tuesday, the troops will stay through until July 2009.
Earlier the Iraqi parliament voted for international military presence on their territory after December 31, 2008.
There are currently 4,100 British troops stationed at an air base in Basra. Britain has stated the withdrawal of the main contingent will start on May 31 and after the July deadline only 400 advisers will stay in the country to help train the Iraqi Navy.
Britain, the main U.S. ally in the 2003 invasion and once had 45,000 troops in Iraq, intends to keep about 400 advisers and trainers in the country after the July deadline.
Iraqi defence ministry spokesman Major General Mohammed al-Askari said that a similar agreement was signed earlier with Australia, which has 800 troops in the country.
The spokesman added that more accords will follow in the coming days, specifically with Estonia and Romania.
Earlier, Baghdad signed a deal with the U.S. for an extended presence of the American contingent all through to the year 2009. According to the agreement U.S. troops are to leave Iraqi cities by the end of July 2009 and fully withdraw from the country by the end of 2011. The deal, though, has yet to be approved via a national referendum in July 2009.
You can share this story on social media: