First Abkhazian president dies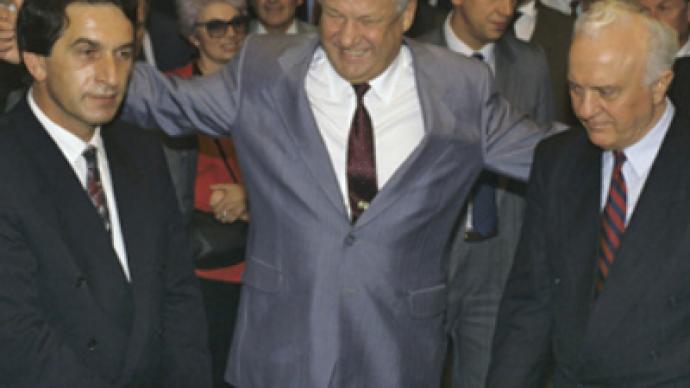 Vladislav Ardzinba, who became the first president of Abkhazia after a bloody conflict with Georgia in early 1990s, died in a Moscow hospital Wednesday.
Ardzinba was born in Abkhazia and spend most of his life there. During the final years of the Soviet Union, he was a politician and a people's deputy from the autonomous area.
Following the dissolution of the Soviet Union, he led the Abkhaz Defense Committee, and due to his leadership qualities played a crucial role in securing Abkhazia's victory against Georgian forces at a time when the region was fighting for its independence from Tbilisi.
In 1994, Ardzinba was elected president of the then-unrecognized republic, and five years later was re-elected. In 2005, he was replaced by the current Abkhaz leader Sergey Bagapsh.
In his final years, Vladislav Ardzinba suffered from a serious disease, although the exact nature of his illness was never made public. On February 26, he was delivered to Moscow's Central Clinical Hospital, after his health had seriously deteriorated, as Abkhaz officials reported.
Ardzinba was 64 years old.
You can share this story on social media: