'External forces hampering truce in Syria' – Lavrov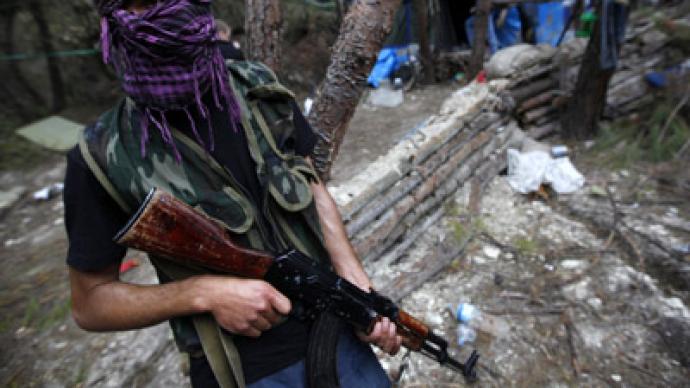 The truce in Syria is still very fragile and all the influential parties on either side of the conflict should be guided by the interests of the Syrian people rather than their own ambitions, says Russian Foreign Minister Sergey Lavrov.
"Indeed, there are forces which are interested in the failure of the Kofi Annan plan, they were saying that even before the plan was released," Lavrov stated on Tuesday. "And they are doing their best to make their wish come true through arms deliveries to opposition forces and by encouraging militants' activities."
This leads to retaliation measures from the government Lavrov added, "so that things are not going smoothly" for now.
Kofi Annan's peace plan implies a ceasefire under the control of the United Nations, providing humanitarian aid to the victims of the conflict and starting dialogue between the conflicting sides. The proposal was unanimously adopted by the Security Council on March 21.
The Russian Foreign Minister also said that "some countries, some external forces are not interested in the success of the current peaceful efforts of the Security Council."These forces he went on to say are trying to substitute the Security Council with various unofficial formats and are using all tools to convince the Syrian opposition no to cooperate with the government.
Lavrov called this stance "counterproductive" and "regrettable".
You can share this story on social media: