Europe to keep monitors away from turbulent Kyrgyzstan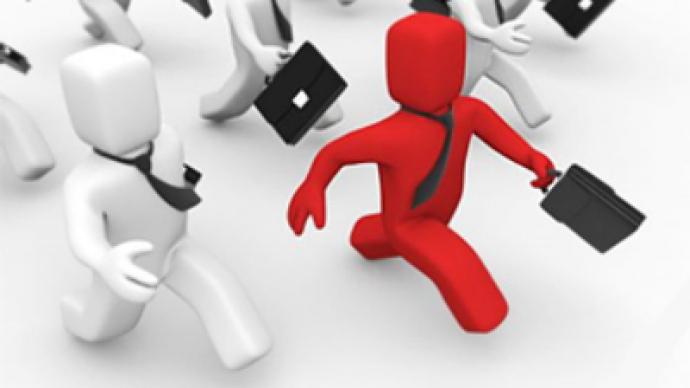 OSCE's Office for Democratic Institutions and Human Rights has withdrawn 300 monitors in Kyrgyzstan in the wake of an upcoming nationwide constitutional referendum. The mission was aborted for security concerns.
During the referendum on June 27, citizens of Kyrgyzstan are to decide whether their country should be a presidential or a parliamentary republic. They are also to either approve or disprove head of the interim government Roza Ottunbaeva as acting president until the next presidential election.
The OSCE wanted to have 300 ad hoc monitors to make sure that the ballot is free and fair. However, due to the lack of security in the violence-torn country, the organization chose to withdraw them and leave only 90 permanent monitors. They will still be the majority of the international monitors accredited by the election commission.
Meanwhile, a Kyrgyz interim government official warned on Tuesday that the country may face a new wave of unrest soon.
The country remains highly unstable since the opposition ousted the government in April. The latest surge happened in the south of Kyrgyzstan in June, when several hundred people died in a violent ethnic conflict.
The Kyrgyz Ministry of Finance has issued a 2.5-year-long taxation holiday for the southern regions of the country that suffered most from the unrest. Income, sale, land and property taxes will not be collected from entrepreneurs until December 2012.
Also, a commission on stabilizing and rebuilding the Dzhalal-Abad and Osh regions will be set up.
You can share this story on social media: