European Court decision to throw out Ossetian cases "politicized"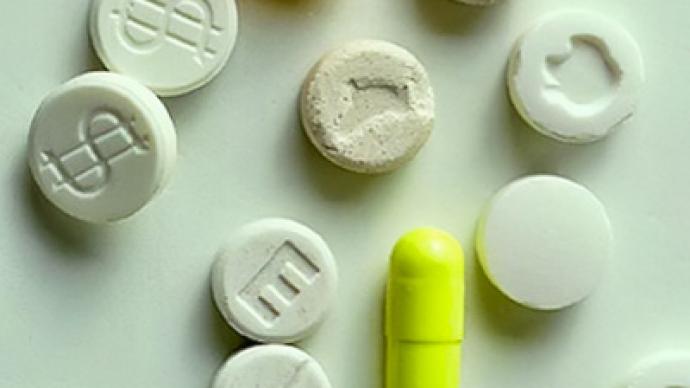 Stepping up its fight against drugs, Russia has adopted a range of new – and strict – measures.
Now, any foreigner caught in possession of drugs – or under the influence – can be deported from the country.They may also have their visas revoked and be banned from entering Russia.The move targets drug dealers, who often rely on foreigners to traffic illegal substances and even sell them. Typically, these are people from Asia or the former Soviet republics – but the measure, of course, applies to all foreigners.