Church pairs with politicians to draw "eternal Russian values" list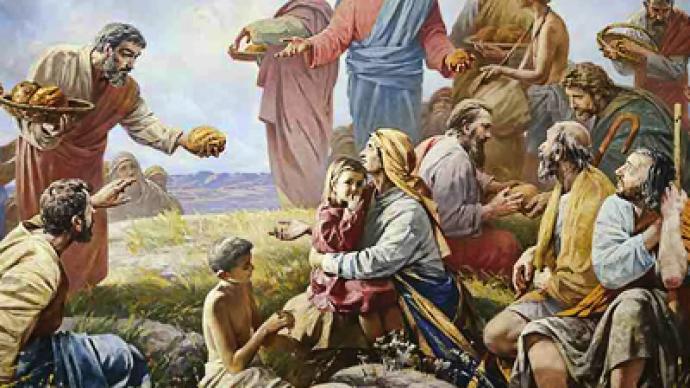 The Russian Orthodox Church has presented a list of "eternal Russian values", which was compiled together with members of the United Russia party.
The document was made public at a conference named The National System of Values as a Pledge of Russia's Prosperity. The list includes eight public virtues ranked according to their importance. Justice is at the top, followed by freedom in the second place and solidarity in the third. Then come collegiality, self-restriction, sacrifice, patriotism, human good and family values. Each point is accompanied by a commentary. For instance, freedom is understood as personal freedom, freedom of expression and freedom of conscience, and also implies sovereignty and independence of the Russian people. According to one of the co-authors of the concept, Archpriest Vsevolod Chaplin, these virtues, "rooted in God's truth", have remained invariable in Russia "despite all conservation and modernization processes."Vsevolod Chaplin is convinced that the presented project will "fill in the vacuum of values in society." The Russian Orthodox Church calls for the public debate of the document, saying the list is not fixed and can be amended. Some points can be taken out and others added. Earlier in January the high-profile Church official slammed the fashion sense of Russians as inappropriate. He called for the introduction of a national dress code which should regulate the way men and – especially – women dress in public. Russian women, in his opinion, are often "improperly dressed", and that is one of the reasons that provokes violence against them.
You can share this story on social media: