Election Commission gets tough on regional spending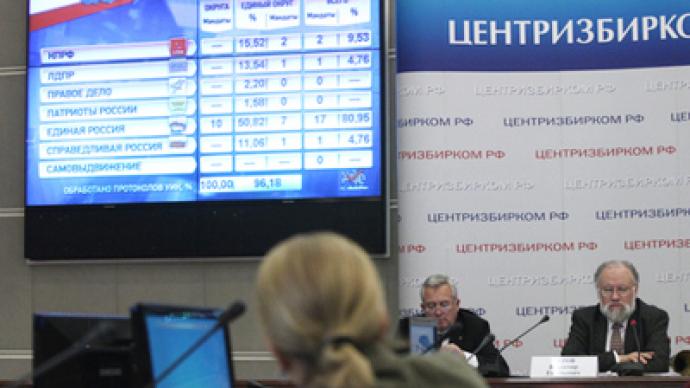 Russia's Central Election Commission (CEC) has tested new software allowing the control of spending by regional election commissions.
"Expenses of election commissions on all levels are now under comprehensive control of the CEC," said its chairman, Vladimir Churov. He added the new automatic system called Election provides an opportunity to keep track of all financial flows, "If necessary, we can check all expense items …. even insignificant ones like buying a pencil." The software will be fully implemented in August, just in time for the parliamentary election to the State Duma. For the time being, the financial statements of the administrative units are submitted in print and are audited on the spot by a group of financial inspectors who visit the regions. Despite tough control, abuses and misappropriation do sometimes happen and the problem is that they can only be tracked post factum. CEC officials hope the overall implementation of the new software will help to prevent breaches as it makes financial flows more transparent. Apart from strengthened financial control, the Central Election Committee is now trying to resolve some legal discrepancies related to regional elections. Under the current law, municipalities are not allowed to use federal money for regional elections. So if they do not have their own funds, they risk not be able to organize polling at all, which is also a breach of law. Vladimir Churov said the problem needs an immediate solution and said amendments to the election legislation must be considered.
You can share this story on social media: