Rehab or jail: Drug-addicts to have choice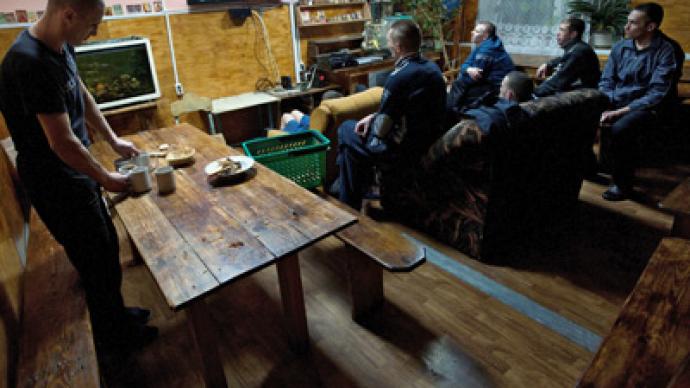 The Russian Drugs Watchdog is developing a program for those who are arrested after being found high on narcotics. The offenders will be able to choose between custody and treatment at a detox center.
A bill will be submitted to the State Duma next year, says Viktor Ivanov, the head of the Federal Drug Control Service (FSKN). Prosecution of individuals who appear in public while being intoxicated is common in Europe and the US, the anti-drugs chief said. Experience shows that when an addict must decide between prison and rehabilitation, 100 per cent go for the treatment. FSKN is currently working on a draft law that would introduce a similar practice in Russia, where the number of drug addicts has been steadily growing during the past decade. It's estimated there are about 8.5 million drug users in the country. The bill has yet to go through the "painful" procedure of approval by various state institutions. It may take a while since there are opponents of the initiative, Ivanov noted, as cited by Interfax. Anti-drug activist Evgeny Roizman, the head of the City Without Drugs fund, is among those who oppose the legislation. He insists rehabilitation of drug-addicts should not be strictly regulated by law, since different methods can help to achieve positive results. Huge sums of money will be spent on the project and people in control of the finances will simply be uninterested in reducing the number of narcotic user, the activist told Izvestia daily.If the public supports the idea, the decision may be made sooner and up to 200,000 drug users will be sent to rehabs annually, the FSKN chief said, adding that now only 20,000 get treatment.