Top court says number of protesters shouldn't be limited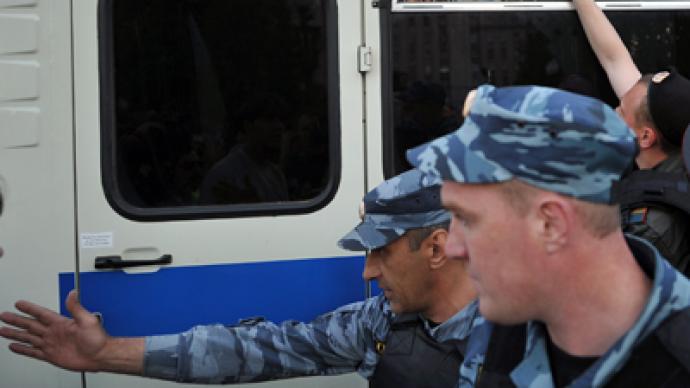 Organizers of mass rallies can only be fined for exceeding the expected number of participants in case the gathering creates security risks, Russia's Constitutional Court has ruled.
In addition, investigation into such a variation in attendees should establish whether it is the organizers' fault that the gathering outnumbered the specified amount or not, a press release published on the Constitutional Court' s website says.
Organizers can only be brought to administrative responsibility if it is proved that they deliberately provoked a situation posing security risks.
The court specified that the norm is universal, but legislators can detail the order and conditions of holding public gatherings.
The ruling also pointed out that mass rallies actually pose potential risks and stressed that organizers can and should estimate the expected number of demonstrators judging by the public discussion of the issue and social network activity surrounding it.
At the same time, the court ruled that authorities cannot ban a public gathering. What they can do is to propose another location for a rally, and this should be encouraged.
You can share this story on social media: