CSTO countries should have co-ordinated defense strategy - Russian military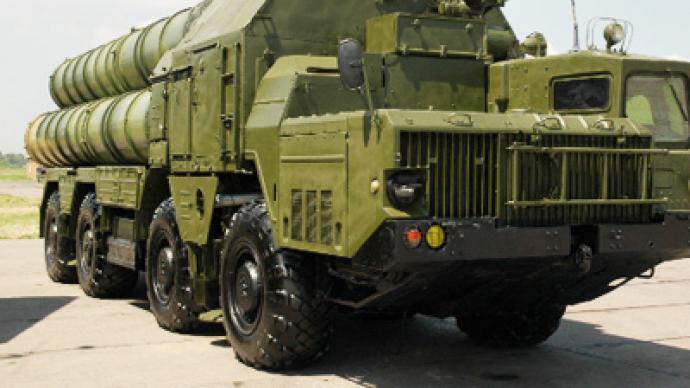 A top researcher of the Russian General Staff has said that the Collective Security Treaty Organization must develop a common defense strategy in order to boost the stability in the whole Central Asian region.
The head of the Center for Military Strategy Research of the Russian General Staff, Sergey Chekinov, has said in an interview with the Interfax news agency that the CSTO is the main structure that could provide security in the region and also accused a number of Western states of attempts to destabilize the situation in Central Asia."Central Asia is a region with growing geopolitical rivalry between the leading regional and global power centers. At the same time, conditions remain here for possible destabilization of the situation. This is caused both by internal factors of the development of local states and also attempts by some states and organizations to adjust the development of the situation in the region in the direction they need," the agency quoted Chekinov as saying.  The researcher said that the member-states of the CSTO must constantly work on realization of the co-ordinated defense strategy, development of the military industrial co-operation and co-ordination in foreign policy activities. Chekinov said that, according to his information, CSTO should expect in the nearest future that the USA and other Western nations use the favorable military-political conditions in the area provided by the operation in Afghanistan. These nations will try to modernize the US and NATO military bases in the region and also extend the functions of these bases beyond the earlier-reached agreements. This would grant the Western states access to the energy resources of the region and also give them the grounds to defend other national interests on the global arena, he said.The Collective Security Treaty Organization was founded in 1992 and is a military alliance uniting Russia, Armenia, Belarus, Kazakhstan, Kyrgyzstan, Tajikistan and Uzbekistan. It is an open organization and inclusion of new members is possible in future. The bloc has a joint peacekeeping force and a number of regulating documents, dealing mostly with internal threats, such as drug trafficking and illegal immigration.
You can share this story on social media: