MPs challenge WTO membership in the highest court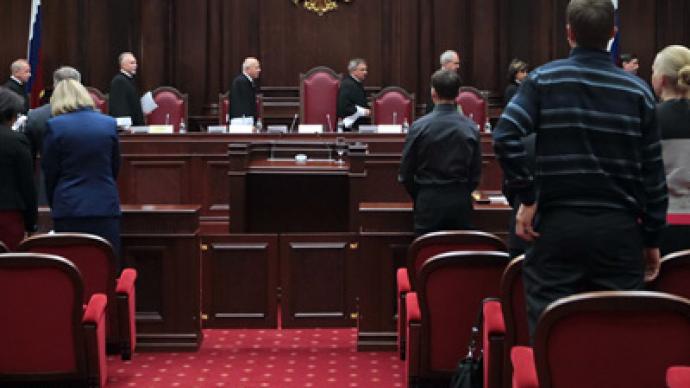 Over 130 MPs from the State Duma's opposition factions have appealed to the Constitutional Court in an attempt to hamper the ratification of Russia's entry into the World Trade Organization.
The lawmakers from the Communist Party and Fair Russia asked the court to examine whether the protocol document – which has not come into force yet – conforms to the constitution. In their 18-page application the deputies say the protocol not only violates Russian law, but also undermines the country's economic security, reports Interfax. The protocol – which was signed in Geneva back in December – has to be ratified by parliament and approved by the president by July 23. Deputies pointed out that under the law all the proceedings must be carried out in the Russian language. However, the protocol was presented only in English, French, and Spanish. "No protocol in the Russian language has been signed, but its unofficial translation is posted on the State Duma website," the lower house deputies stated.The application to the court was signed by 90 Communists and 41 Fair Russia members, including the parties' leaders Gennady Zyuganov and Sergey Mironov. The opposition parties have repeatedly criticized the decision to enter the WTO. On July 3, the Communist Party is planning to stage a nationwide protest against joining the organization.
You can share this story on social media: