Broadening FSB powers won't harm citizens' rights – chief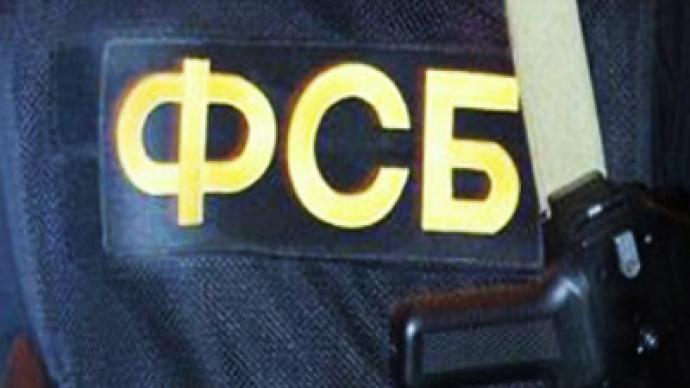 The head of Russia's Federal Security Service (FSB), Aleksandr Bortnikov has assured that the recently adopted law expanding the body's powers does not infringe citizens' rights and freedoms.
The amendments to the Law on the FSB were passed by President Dmitry Medvedev in July and sparked harsh criticism among the community. The legislation allows the body to issue warnings to citizens on actions that could lead to committing crimes.
On Wednesday, Borntikov met with Russian media representatives to give explanations on the new rules and to ease public concerns.
"The point of the amendments is to warn a citizen while one is at the stage of preparation for the crime. The law describes in detail the mechanism of the control of the legality of the actions of officials who issue a warning," he said, writes Interfax.
Bortnikov underlined that the warning does not lead to any loss of rights of a citizen. Any person who believes that the FSB warning was groundless can contest the decision at the court, he added.
The FSB chief also said a decree to approve the regulations to enforce the law will be drafted soon. He noted that the regulations will be posted on the body's official website for public debates.
You can share this story on social media: