Better late than never: Poland denounces Ukrainian nationalist glorification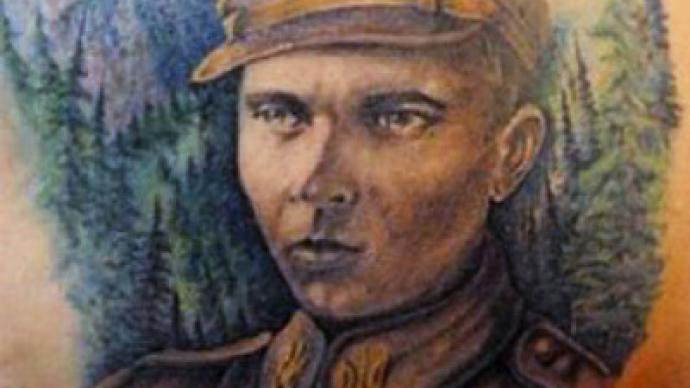 Polish President Lech Kaczynski has finally condemned the decision made two weeks ago by Ukrainian President Viktor Yushchenko to name WWII nationalist leader Stepan Bandera a hero of Ukraine.
"Assessment of the activities of the Organization of Ukrainian Nationalists and the Ukrainian Insurgent Army in Poland is clearly negative. These organizations were engaged in mass murders of Polish civilians in the eastern territories of the Second Republic, killing 100,000 people. Poles were being killed for their being Poles," says a statement published on Thursday on the official website of the President of Poland.
The statement adds that in this case "current political interests prevailed over historical truth."
On January 22, the outgoing Ukrainian President Viktor Yushchenko honored Stepan Bandera, one of the leaders of the Ukrainian nationalists, for his efforts in "defending the national idea and his fight for an independent Ukrainian state."
The move provoked outrage from many both in Ukraine and in other countries, who blame Bandera and his followers for numerous war crimes. The US-based Simon Wiesenthal Center expressed its "deepest revulsion" at the move, while chief rabbi of Ukraine Moshe Reuven Azman announced he will refuse his own state award in protest.
You can share this story on social media: