Belarus state films made mandatory
Published time: 16 Dec, 2008 18:20
Edited time: 16 Dec, 2008 21:20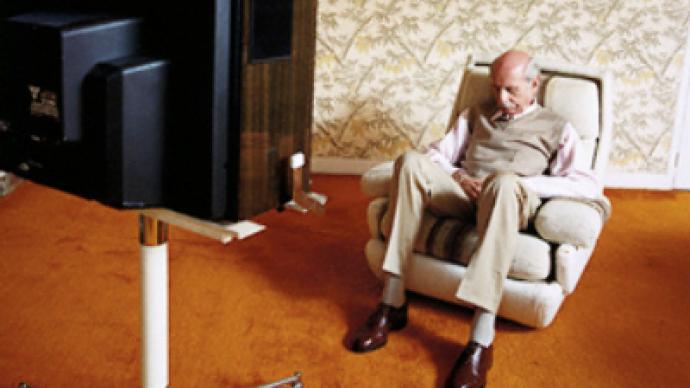 Belarusian video shop owners will be obliged to sell a number of ideologically correct films. Among them is documentary 'State symbols of Belarus', sci-fi 'Toads on Roads', and 'Why a beaver's nose is scratched?'.
Entrepreneurs in the Belarusian city of Slonim have received a letter from local officials with a list of films by the Belarusian video-center to be put on sale by December 20. The letter refers to President Aleksandr Lukashenko's instructions.
Gazetaby.com writes that the list of movies believed to be necessary on the shelves of Belarusian movie stores will include 'Minsk – my capital', 'Obelisks', 'Cities of Belarus', 'The Chernobyl jungle: 20 years without humans'.
There are also documentaries about the former Soviet republic's nature and wildlife.
Officials haven't forgotten about the younger generation either. They believe Belarusian kids should watch films raising environmental problems such as 'Toads on Roads', 'Why a beaver's nose is scratched?', and 'Forest hide-and-seek'.
Whether it's a good way to strengthen society's values and raise patriotism or not, time will show. According to new instructions, every three months Slonim's businessmen will have to send reports to authorities on how the sales of these 'proper' movies go.