Lukashenko rival's whereabouts worry PACE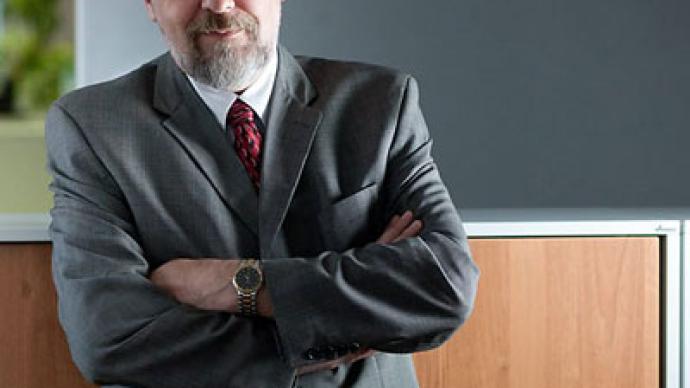 A PACE rapporteur for Belarus has expressed concern over the fate of jailed ex-presidential candidate Andrey Sannikov, who has reportedly disappeared, and demanded that Minsk immediately clarify the situation.
"I get regular reports about the abuse and torture of prisoners. In this regard, I urge the Belarusian authorities to immediately inform Sannikov's family and lawyers of his location, as well as to provide an access to him," Andres Herkel said, as cited by Belarusian news website Telegraf.by.On May 14, Sannikov, a high-profile Belarusian opposition leader, was imprisoned for five years on charges of organizing mass protests after last December's presidential poll, which secured President Aleksandr Lukashenko a fourth term in office. Up until recently the opposition leader was serving his sentence in a prison colony in Bobruisk. However, on Wednesday, when Sannikov's lawyer Marina Kovalevskaya was going to meet with him, she was told that the jailed politician had been transferred to another prison. No explanations for the move were provided. Later, Sannikov's wife, journalist Irina Khalip, was told that her spouse would be sent to one of the penal colonies of the Vitebsk Region for his safety reasons. Commenting on the matter to the Belarusian Partisan opposition website, Khalip referred to the decision as "bullying a person in an attempt to demoralize and completely destroy him."According to BelaPAN report, Andrey Sannikov is currently being housed in a prison in Mogilev, eastern Belarus and will be later transferred to the Vitebsk Region. His lawyer Kovalevskya was though denied a meeting with the former candidate on the grounds that he is a prisoner in transit. The lawyer considers the decision unfounded and is planning to file a complaint.
You can share this story on social media: