Moscow pushing to accelerate talks with US on streamlining visas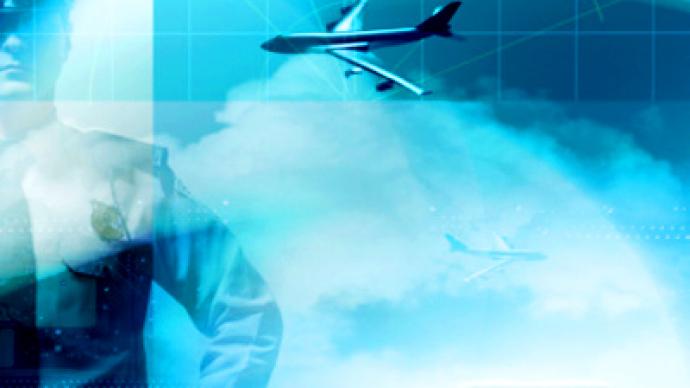 Moscow is not satisfied with the pace of talks with Washington aimed at facilitating the visa regime, according to Deputy Foreign Minister Sergey Ryabkov.
"We have been leading talks for the facilitation of visa procedures… but the progress is not that rapid we would like to see it," Rybkov told journalists on Thursday. He explained that the short-term aim is to agree on reduction of the time needed for visa requests consideration. He outlined that all steps should be mutual. The ultimate goal of the talks is to eventually sign a deal on visa-free regime between Russia and the US for trips up to 90 days. The diplomat also said that they aim to extend the term of a multi-entry visa up to three years rather than the current one-year duration. Pointing out the difficulties in the negotiation process, the official noted, though, that there is political will from both sides on settling the issue. Visa-free travel would bolster the development of Russia-US relations, Ryabkov said."There might be less contacts between citizens of our countries as compared to Europe," he said "but nevertheless, on a political level… progress in this direction is very important."Prime Minister Vladimir Putin suggested the idea of visa-free travel last week, during US Vice President Joe Biden's visit to Moscow. Russia is leading similar talks with the European Union. Last June, Russia submitted to the EU a draft agreement on abolishing visa requirements for citizens of the Russian Federation and the European Union, which is now being looked at.
You can share this story on social media: