Civilians injured in latest Ukrainian attack on Russia's Belgorod Region
The local governor has announced that children will be evacuated from border areas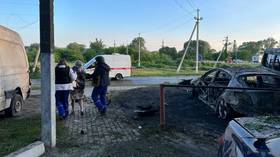 At least four people have been injured in the latest large-scale shelling of Russia's Belgorod Region, which borders Ukraine, local governor Vyacheslav Gladkov said on Wednesday.
In a statement on Telegram, Gladkov said that the situation in the border town of Shebekino was "deteriorating," adding that in the early hours of the morning the settlement had been hit by a "massive strike" from Ukrainian forces.
The bombardment resulted in four people receiving injuries, Gladkov said, describing the condition of one man as "serious" after he suffered fragment wounds in the neck and back. The official added that one woman had also been taken to hospital with arm injuries, while another two people received medical assistance at the scene.
The Ukrainian attack featured missiles fired from Soviet-era Grad multiple rocket launcher systems, and resulted in around a dozen buildings suffering minor damage, including a local school, Gladkov said.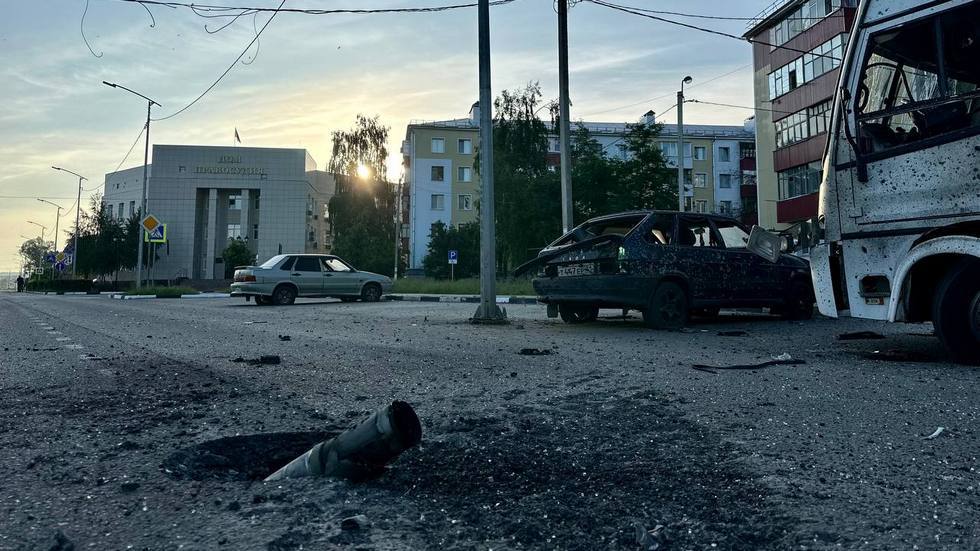 The governor announced that "starting from today, we are taking children out of the Shebekino and Grayvoron districts." He added that the authorities would soon send the first 300 children to the city of Voronezh, around 250km north-east of Belgorod.
Along with other areas bordering Ukraine, Belgorod Region has faced incessant shelling for months, resulting in civilian casualties and widespread destruction.
Earlier in May, the region was also targeted by a deadly Ukrainian cross-border raid. Kiev denied responsibility, stating that the operation had not been conducted by regular troops. Instead, responsibility was claimed by the 'Freedom of Russia Legion' and the 'Russian Volunteer Corps' (RDK) composed of collaborators fighting for Ukraine.
The latter organization is notorious for its neo-Nazi ideology, and previously staged a similar incursion into Russia's Bryansk Region, also bordering Ukraine.
You can share this story on social media: