Russia celebrates New Year (PHOTOS)
Cities across the country were lit up with festive displays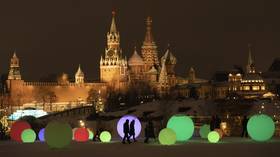 Russians across 11 time zones have welcomed in 2023, with major cities decorated with festive illumination to celebrate the occasion.
Four thousand lighting structures were put up in Moscow. The traditional Christmas market on Red Square was also opened, offering a merry-go-round, an ice rink and various shops to visitors.
Most of the festivities went ahead as usual, although Russian cities including Moscow and St. Petersburg opted to cancel the fireworks and outdoor concerts that usually mark the country's best-loved holiday. The authorities and the public agreed that it would be unethical to host huge celebrations when the country's troops are fighting in Ukraine.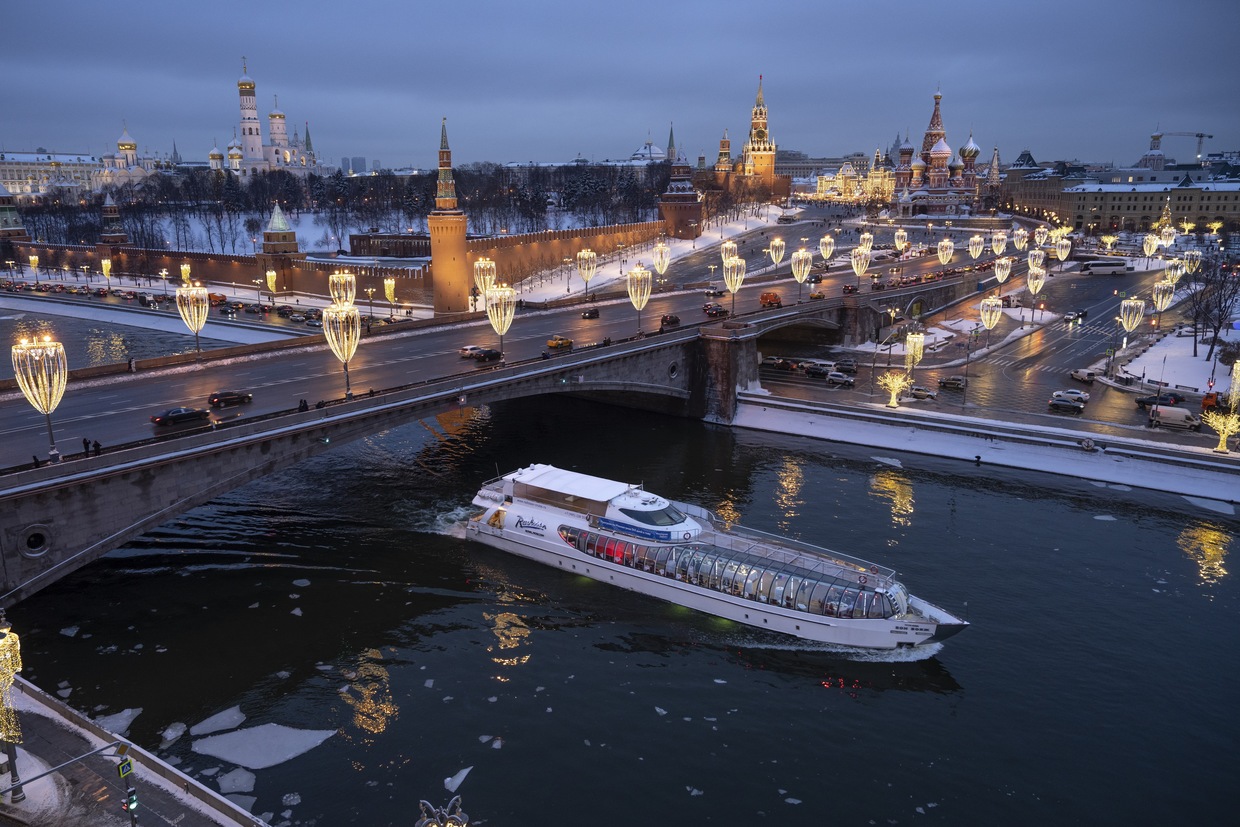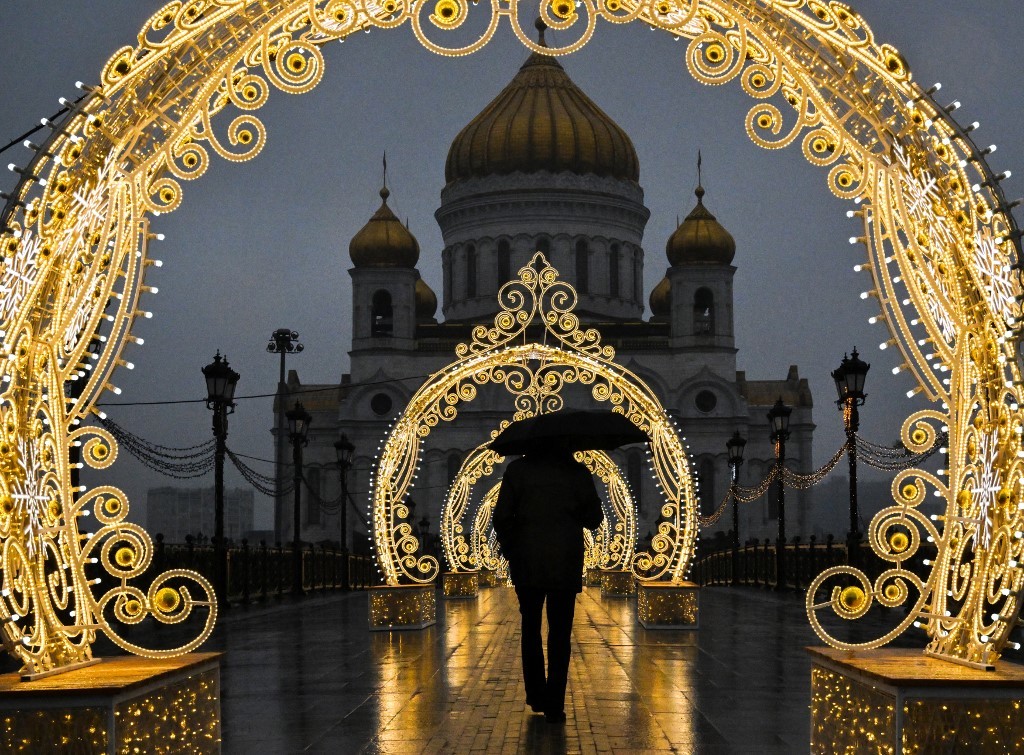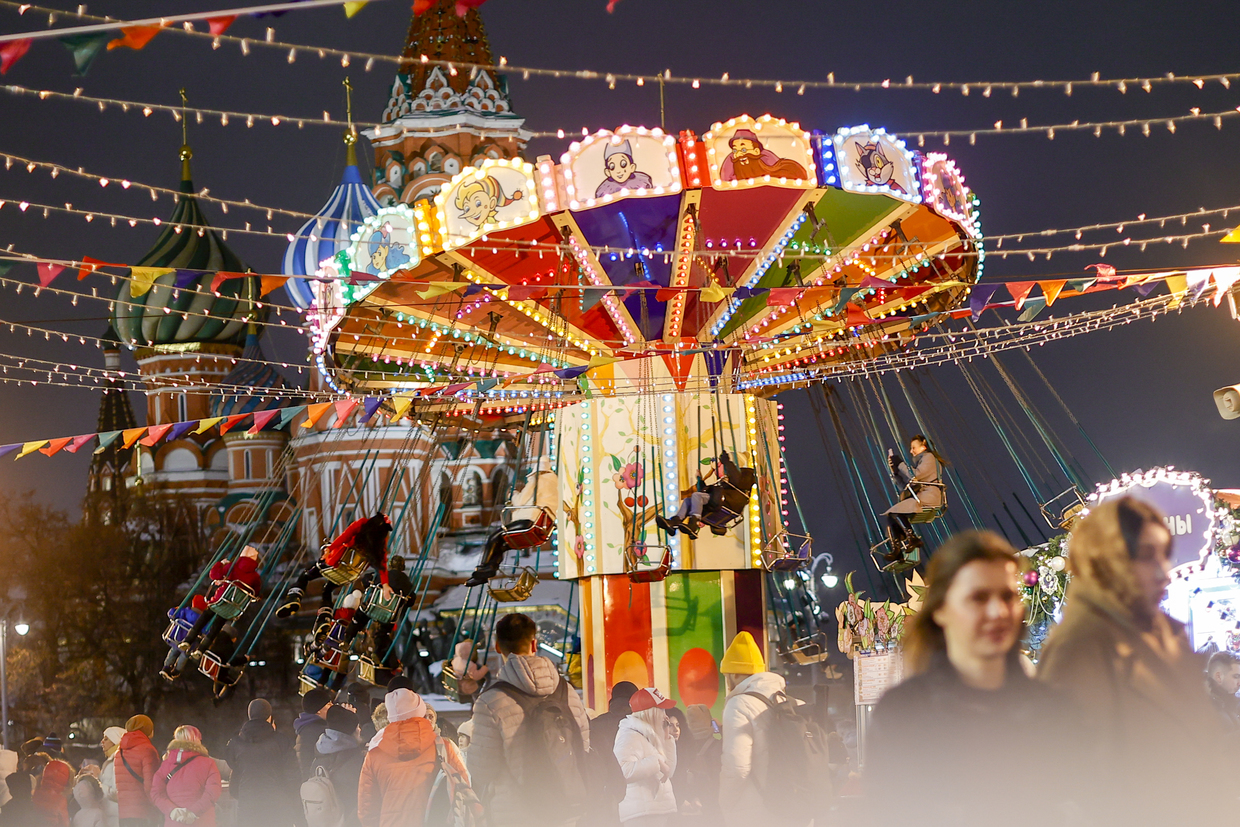 The country's second largest city, St. Petersburg, was also brightly decorated for the occasion, with many residents and tourists taking to the illuminated streets on New Year's Eve.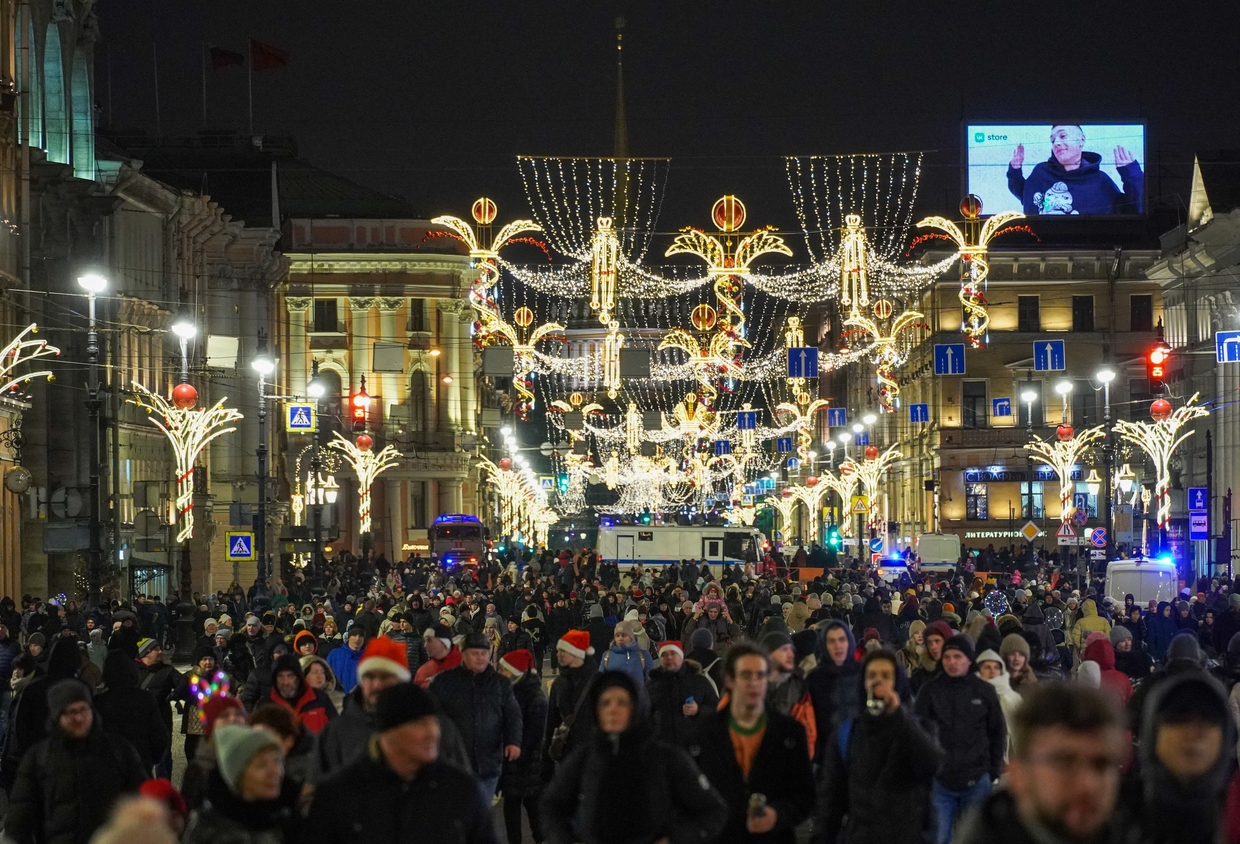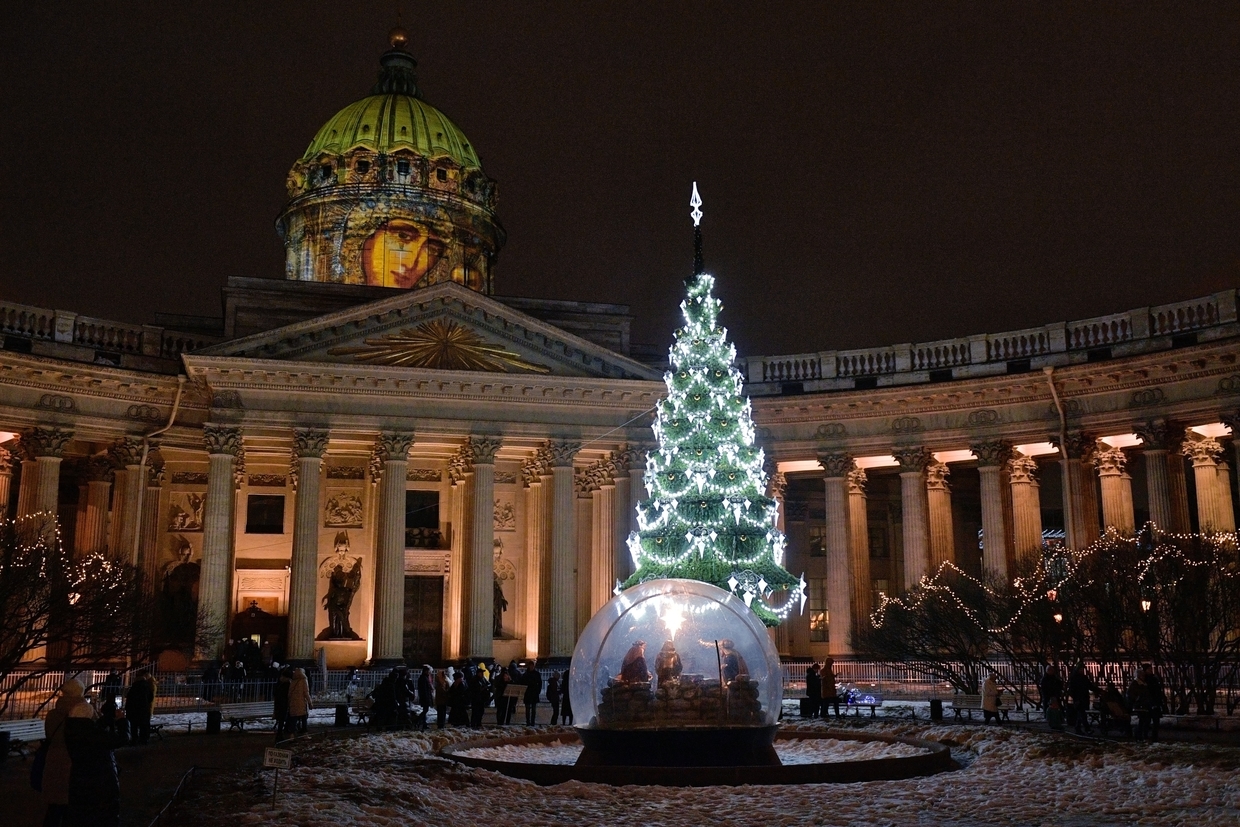 Other cities placed large fir trees with toys and ice sculptures on their main squares. In Chita in Russia's Far East, the sculptures were dedicated to those taking part in Russia's military operation in Ukraine.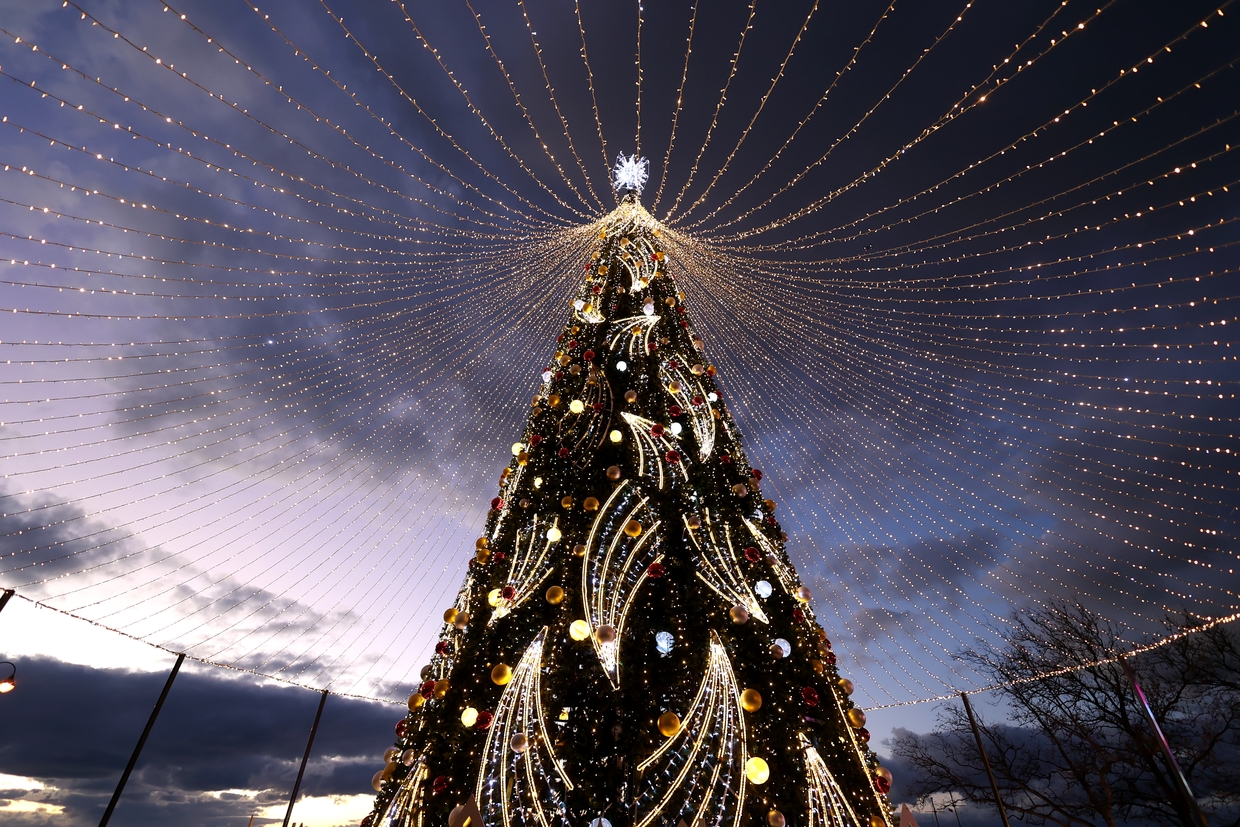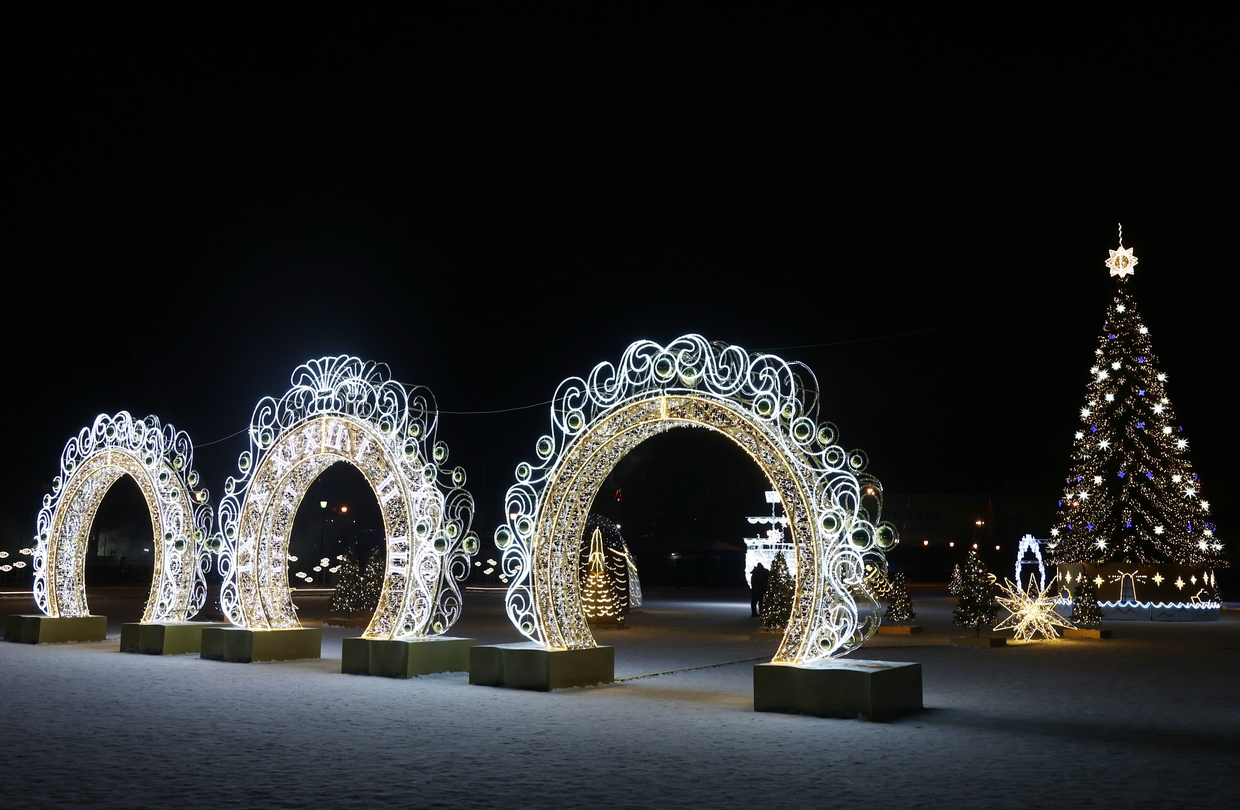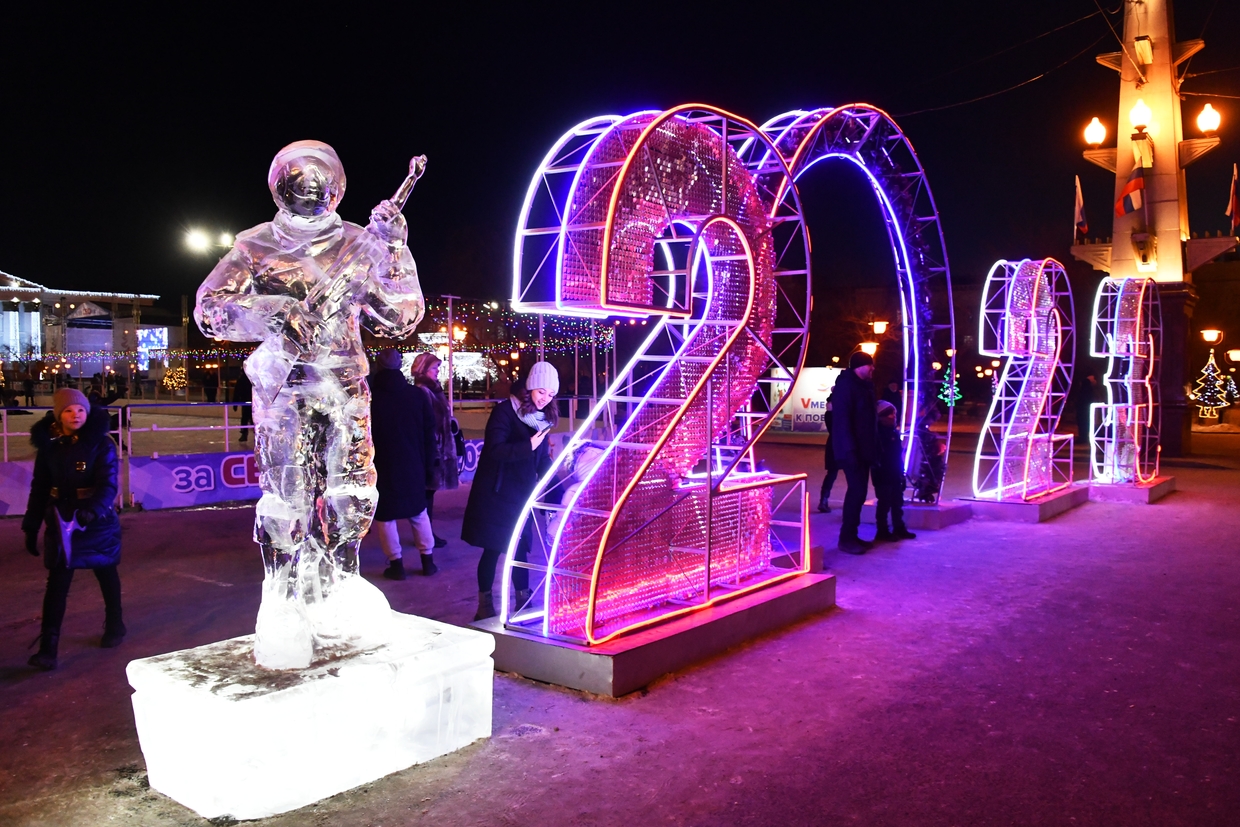 New Year celebrations also took place in the People's Republic of Donetsk and Lugansk (DPR and LPR), as well as Zaporozhye and Kherson regions, which joined the Russian Federation in autumn after holding referendums. There were festivities in Mariupol, which saw heavy fighting in the first months of the conflict, and in Lugansk.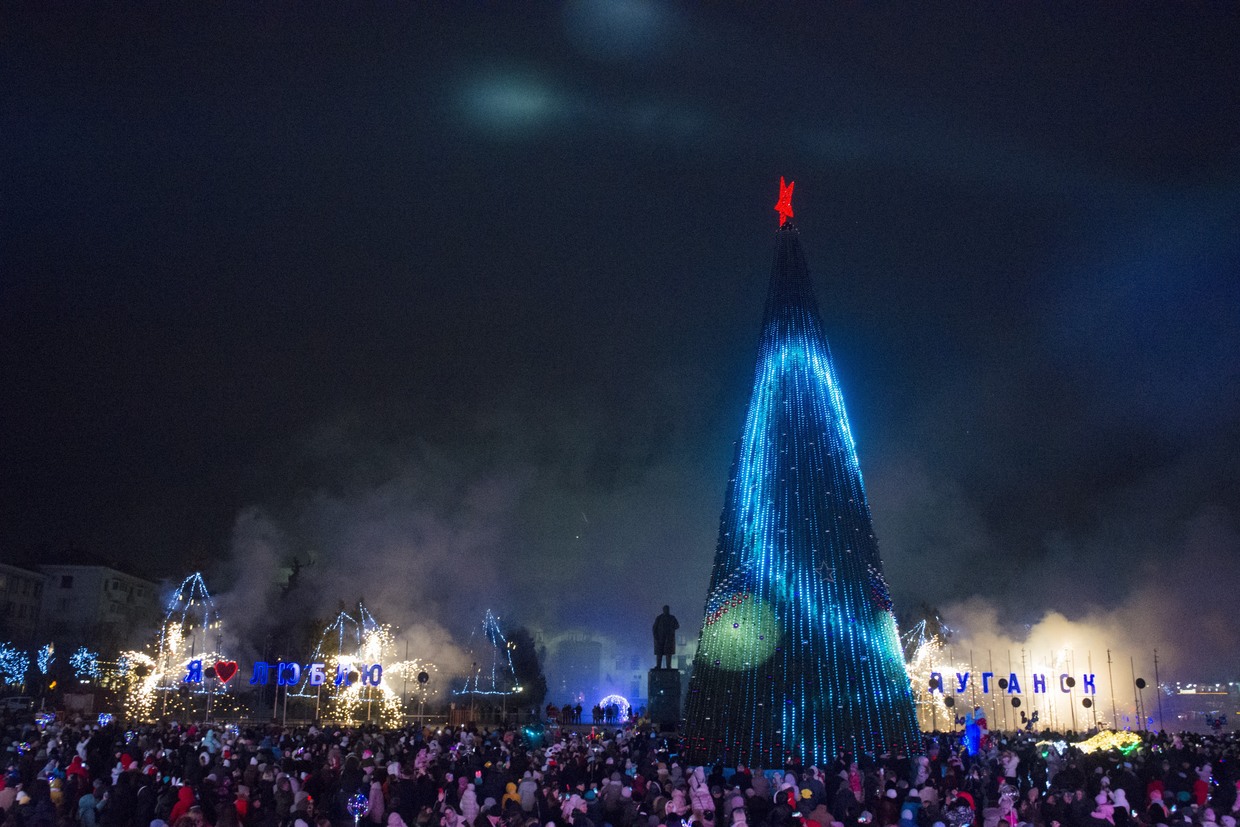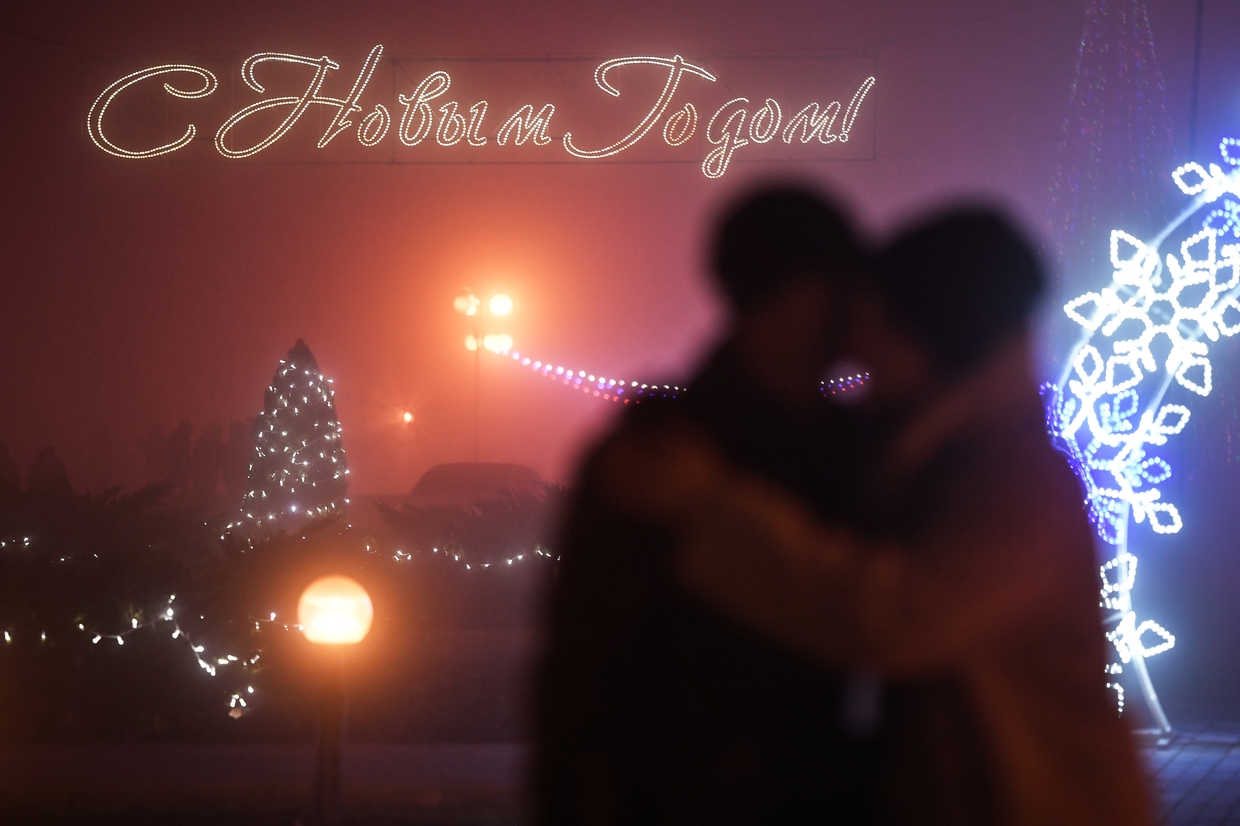 You can share this story on social media: