Raging wildfires kill thousands of animals, destroy wildlife in Russia's Trans-Baikal region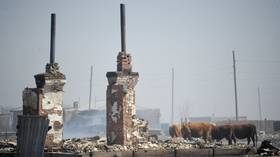 Around 12,000 livestock have been killed – through smoke inhalation or burning – by massive wildfires in the Siberian Trans-Baikal region, which also threaten to destroy the area's national parks and conservation sites.
According to the local Ministry of Agriculture, 10,000 sheep, 1,277 cattle, 500 horses, and 1,800 domestic birds were lost. Photos and videos posted online showed piles of burned animal remains among devastated fields covered in ash. The drone footage captured dozens of homes in the villages burned to the ground.
The fire has also destroyed more than 8,000 tons of feedstuff and 350 tons of grain, causing grave damage to the farms and households whose livelihoods depend on animal farming.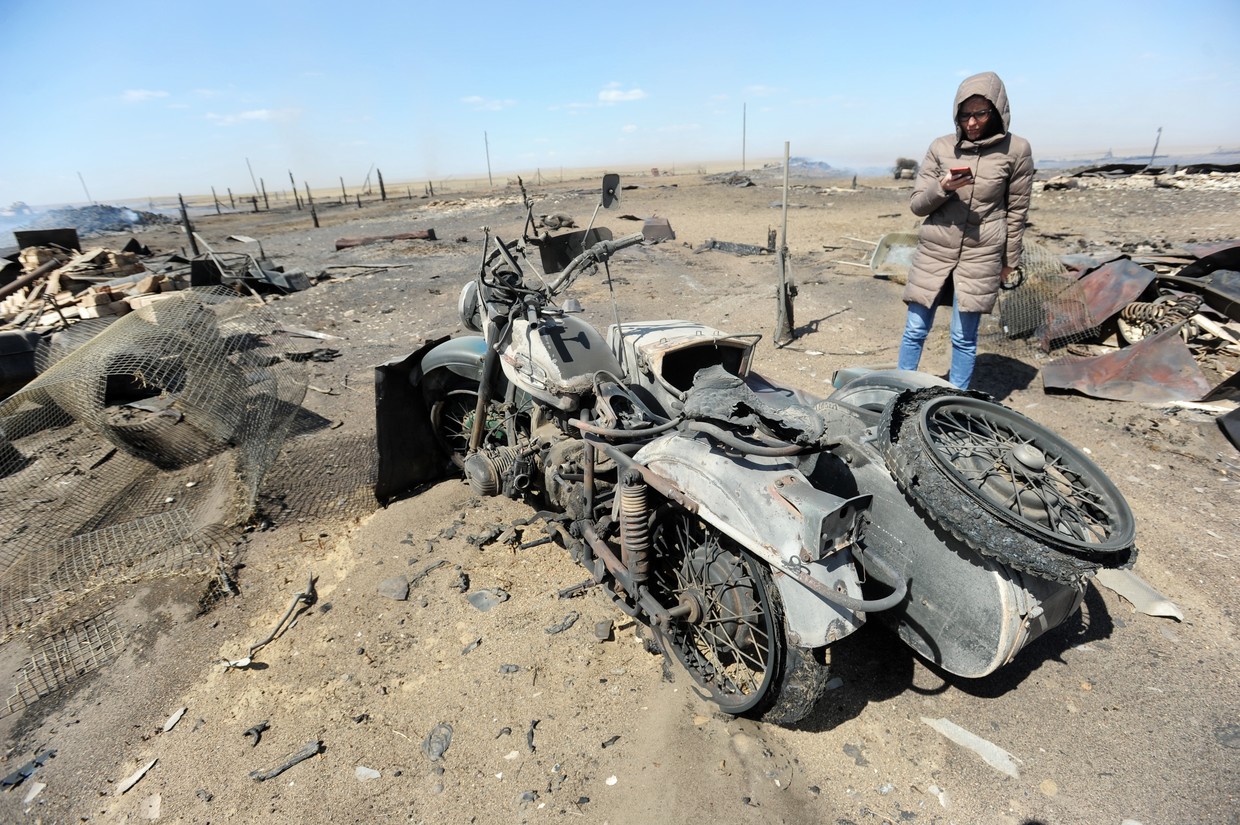 Massive steppe wildfires propelled by strong winds have already passed the Daurian Nature Reserve – part of a World Heritage Site and home to 48 mammal species and 300 bird species.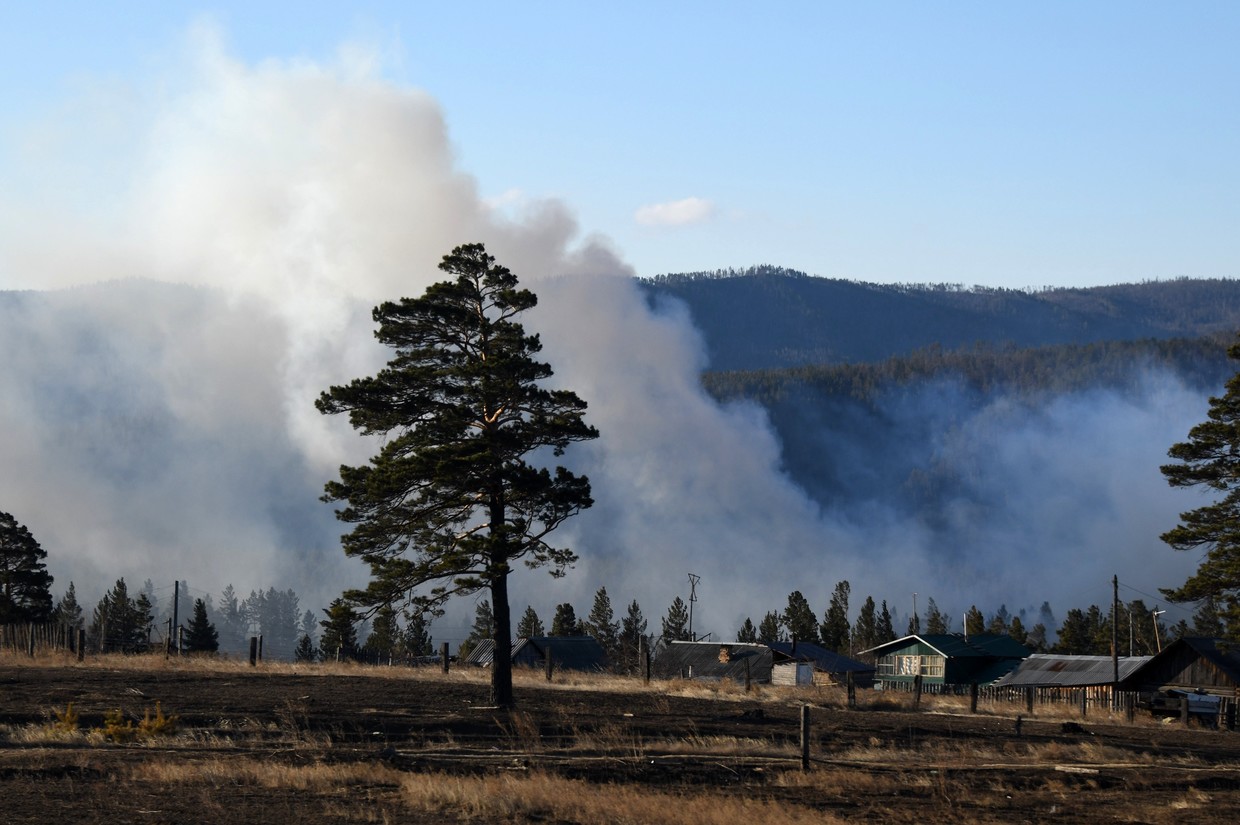 According to ecologists, part of the Dzeren (Mongolian gazelle) wildlife sanctuary located in the national park was burned.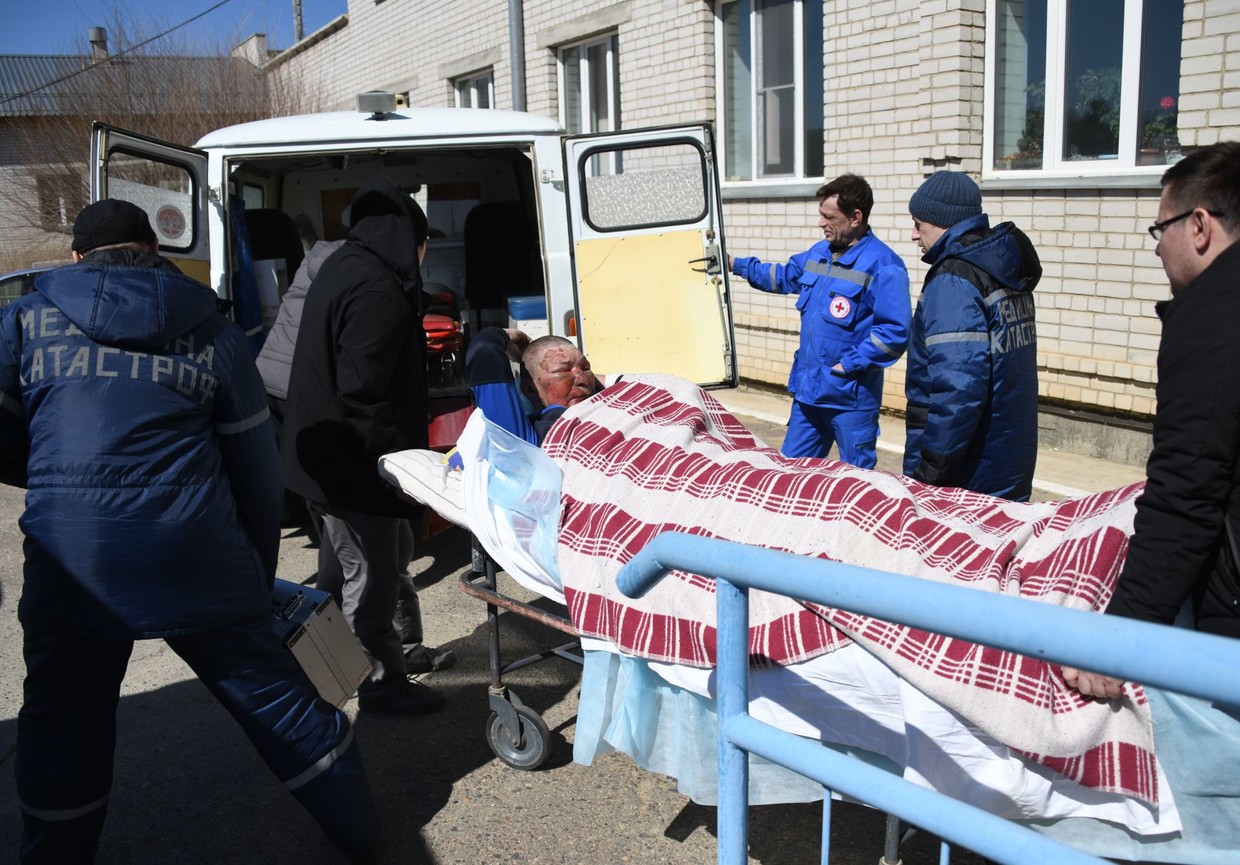 At least 34 people were injured and more than 600 displaced as a result of the wildfires. The local government pledged to build new homes for the victims by October 15.
Russia's Investigative Committee has launched a criminal investigation into the alleged negligence that led to the fires.
Also on rt.com
Hundreds lose homes as HUGE wildfires ravage Russia's Trans-Baikal (VIDEOS, PHOTOS)
Although wildfires are an annual occurrence in the East Siberian region, the vast territories and low population density make it difficult to detect and combat rapidly spreading wildfires. "We only have 111 fire brigades for 780 villages" lying far apart from each other, Acting Governor Aleksandr Osipov told President Vladimir Putin during a meeting on Thursday.
Think your friends would be interested? Share this story!
You can share this story on social media: