Skeleton of Russian Houdini-wannabe discovered 2 years after disappearance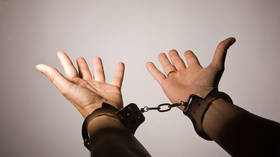 Tourists roaming the Moscow Region woods stumbled upon a shocking find – a human skeleton handcuffed to a tree. It was not the result of a sadistic murder, but a risky stunt that went horribly wrong.
The victim was quickly identified as survivalist and amateur stuntman Ivan Klyucharev, who went missing two years ago. The 31-year-old hitchhiked all over Russia and often traveled on his own, keeping relatives in the dark about his plans. He was also fascinated with illusionist Harry Houdini and his legendary handcuffs trick.
His remains were discovered outside the village of Cherusti, 156 kilometers east of Moscow earlier this week. There was an entire camp set up at the site, with a tent, a supply of food, warm clothes, a laptop with survival tips, a guidebook on tying knots, and a variety of handcuffs, padlocks, and chains.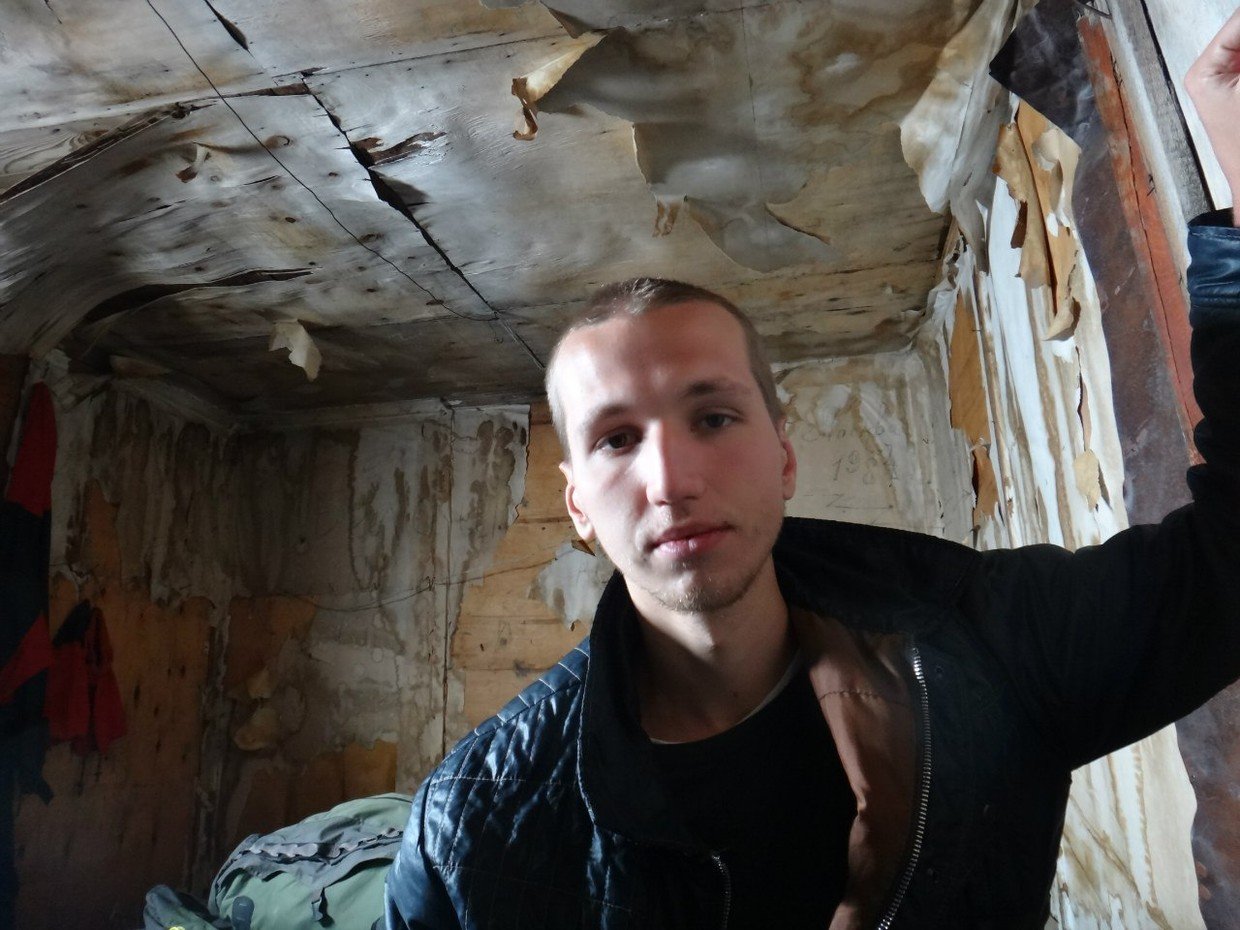 Investigators have not completely ruled out the possibility of Klyucharev's death being crime-related. However, a more plausible explanation seems to be that he voluntarily handcuffed himself to a tree in order to test his skills.
Only one of his hands was bound, while the other remained free so he could attempt to escape. But Klyucharev apparently overestimated his abilities and died a horrible death from thirst, hunger, and exhaustion.
Also on rt.com
Teen suffers horrible death after being turned into human-torch by friends
His supplies were just meters away, but there was no way to reach them. Calling for help was also not an option, as he deliberately left his phone at home to ensure the integrity of his stunt.
Rumor has it that Houdini used a special concealed belt which held keys to fit any lock, during his performances. Klyucharev didn't have anything like that on him. His friends described the late thrill-seeker as a "kindhearted, but a very naive" person – which might have contributed to his death.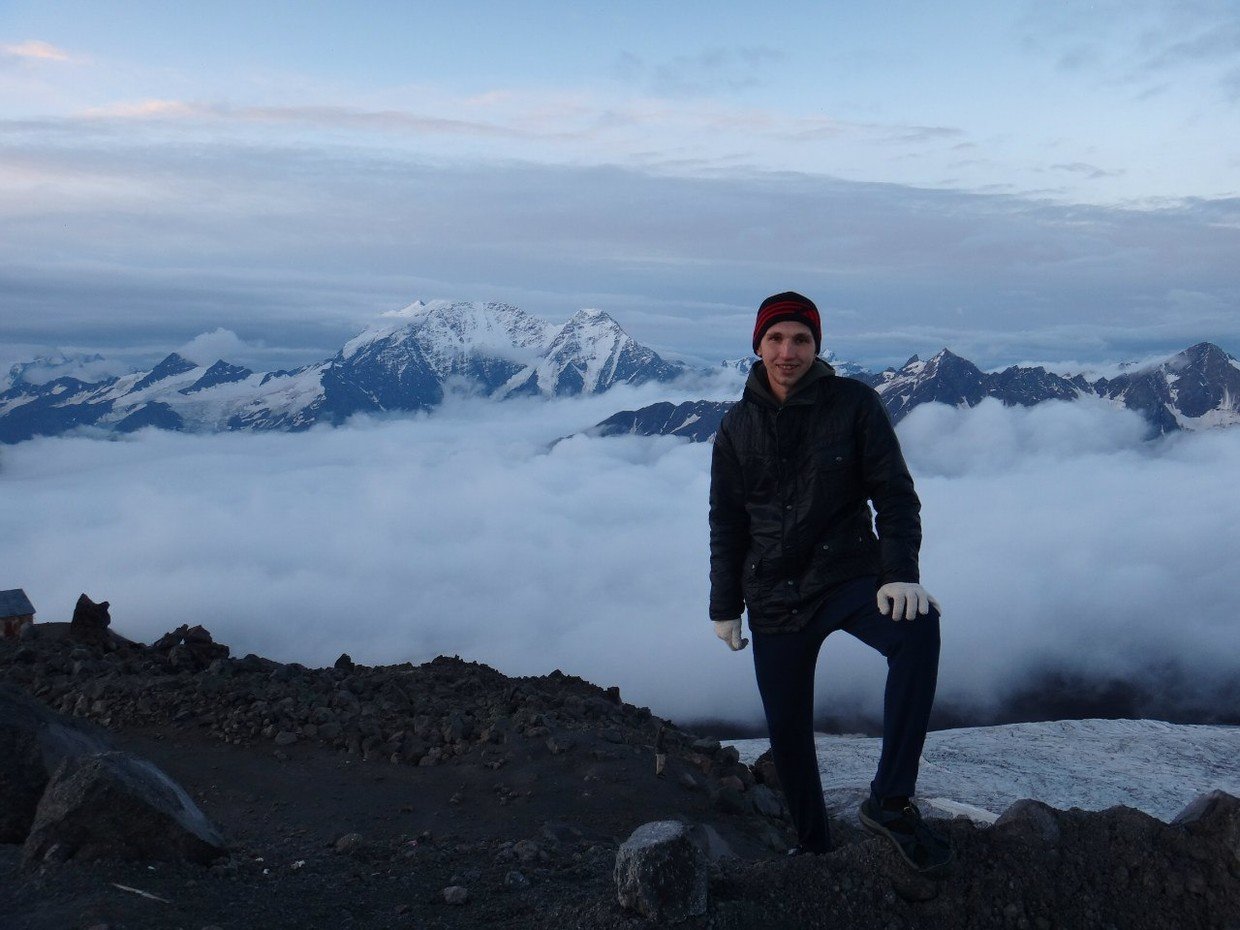 It actually wasn't the first time he attempted the dangerous trick. He handcuffed himself to a tree in 2015 and couldn't break free that time either. He was not far from a road and his cries for help were heard by police, who rescued him. Sadly, he wasn't so lucky the second time around.
Think your friends would be interested? Share this story!
You can share this story on social media: